ChapterBuilder Certified Recruiter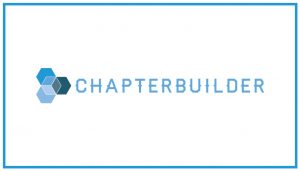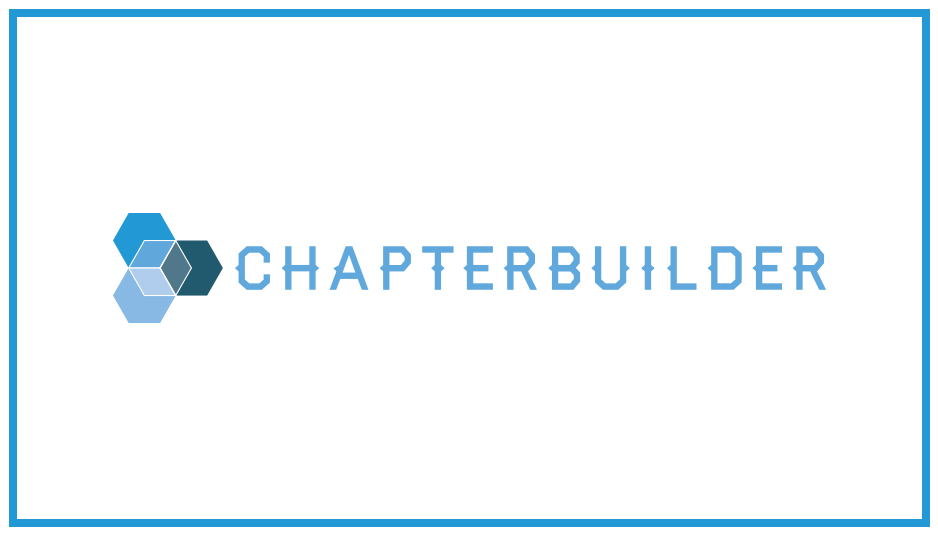 Sigma Pi Fraternity is proud to announce the full adoption of ChapterBuilder with the Phired Up team. Through this investment, each Sigma Pi chapter will be able to utilize this proven recruitment support tool.
ChapterBuilder will provide chapters greater opportunities to reach their recruitment goals through accelerated ways of storing, organizing, and communicating information with potential new members.
"Recruitment always takes work, but lots of that work is wasted with random numbers in your phone, no way to know who's helping, and typing out text after text manually. ChapterBuilder changes all of that. You can upload any spreadsheet instantly, add your whole team, and send personalized mass texts to your entire names list," says Matt Farrell of Phired Up. "With this upgrade from the Executive Office of Sigma Pi, your chapter will save time on the boring work so you can keep your focus on the fun part – relationships."
Sigma Pi has partnered with Phired Up in the past, most recently, members of Sigma Pi have utilized Phired Up's digital classroom to become "Phired Up Certified Recruiters."
"The global pandemic has put things in perspective for us and investing in this digital resource for our members was essential," says Executive Director/CEO Jonathan Frost. "Having ChapterBuilder available to every chapter will ensure our members are well equipped to attain their recruitment goals."
Access the guide to set up your chapter by clicking here. 
For any questions regarding the partnership, please contact the Executive Office at chapterservices@sigmapi.org.
Reporting