Licensed Vendors
Affinity Marketing Consultants regulates the use of the name and identifying marks of Sigma Pi for the purposes of selling merchandise and other ephemeral items. To become a licensed vendor, please visit greeklicensing.com or contact Affinity Consultants below.
Affinity Marketing Consultants
5751 Palmer Way, Suite G
Carlsbad, CA 92010
760.734.6764
Anyone using the name or identifying marks for merchandise and other ephemeral items are REQUIRED to utilize licensed vendors. A list of licensed vendors can be found at the link below.

Click here to access the licensed vendors
Partners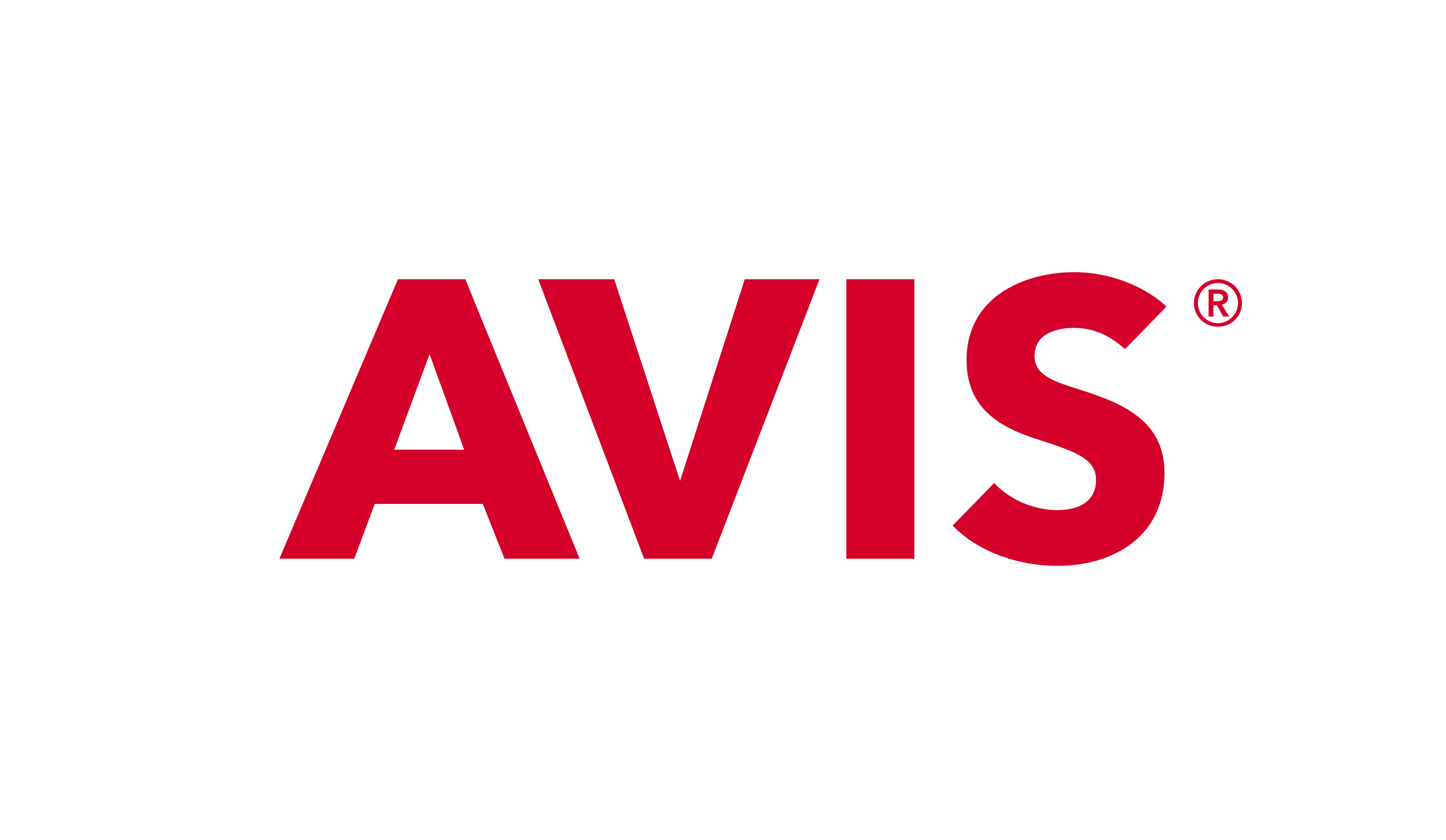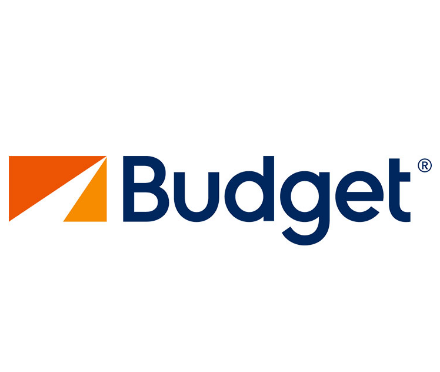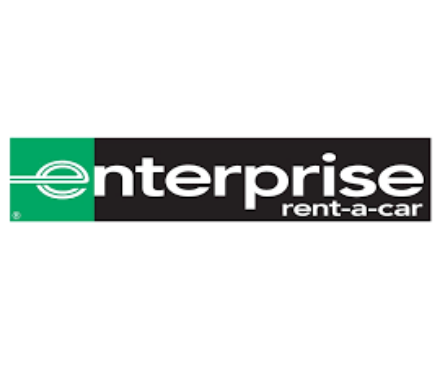 National-Enterprise Car Rental
All undergraduate members and alumni are eligible for a free Emerald Club membership. In addition, both companies have agreed to extend their contracted rates to our undergraduate members and alumni. Emerald Club members are recognized at both National and Enterprise so please reference your Emerald Club number and Customer ID# XZ56Y01 when reserving at both National and Enterprise. Create your personal Emerald Club membership and take advantage of this new rental program.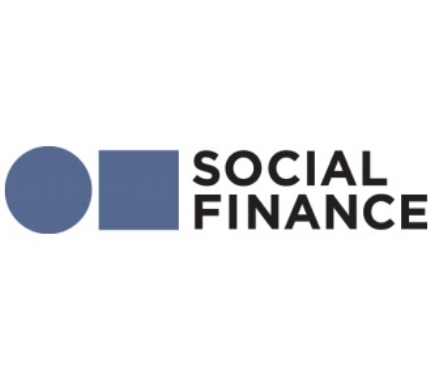 Sigma Pi is excited to announce a new benefit aimed at our young alumni members. Through an endorsement agreement with Social Finance, Inc. (SoFi), members may be able to lower their student loan debt by consolidating and refinancing their loans. Sigma Pi members (family and friends too) could save up to $270 a month and earn a $300 welcome bonus. Initial registration can be done in less than 10 minutes. Visit sofi.com/sigmapi to get started!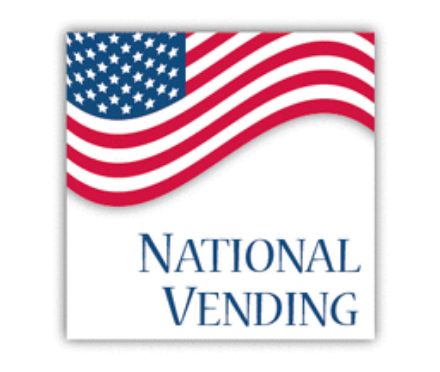 National Vending will provide your chapter with a soda machine of your choice, stock and maintain the machine on a regular basis and pay your chapter a regular commission check. Make money while National Vending does all the work. Promotion code: SIGP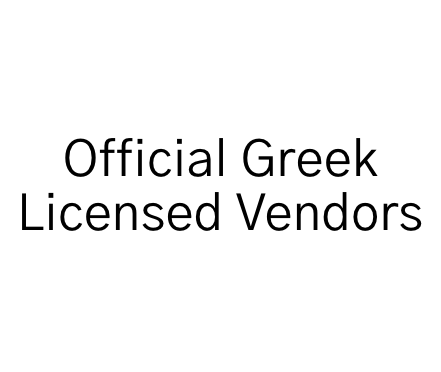 Official Greek Licensed Vendors
Members can purchase merchandise, such as shirts, hats, ties, and thousands of other great items through our vendor portal . All vendors listed within this site are licensed to supply Sigma Pi products.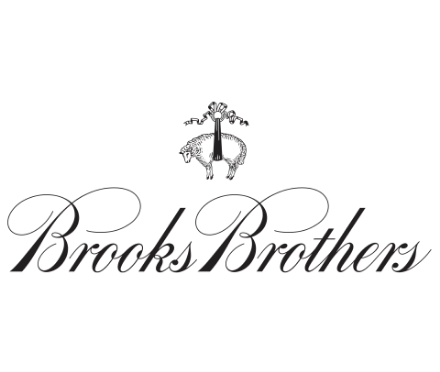 Brooks Brothers Membership Portal
Receive 15% savings on regular and everyday value priced merchandise at Brooks Brothers U.S. and Canadian stores when you enroll by clicking the link above. Please enter the following information to validate your membership with Sigma Pi.
Organization ID#: 04901
Pin Code #: 44088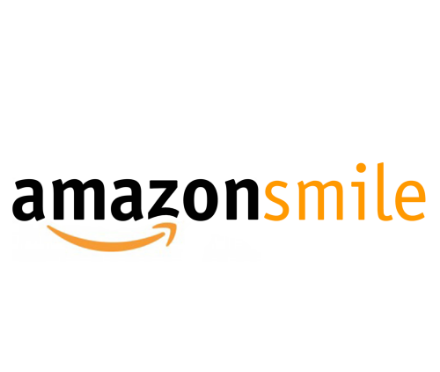 Have you ever thought of how you could support the Sigma Pi Educational Foundation?
AmazonSmile is a website operated by Amazon that lets customers enjoy the same wide selection of products, low prices, and convenient shopping features as on Amazon.com. The difference is when you shop on AmazonSmile, the AmazonSmile Foundation will donate 0.5% of the price of eligible purchases to the Sigma Pi Educational Foundation.
When first visiting AmazonSmile, you are prompted to select a charitable organization in order to browse or shop at AmazonSmile. Select Sigma Pi Educational Foundation and start shopping. It is simple and easy!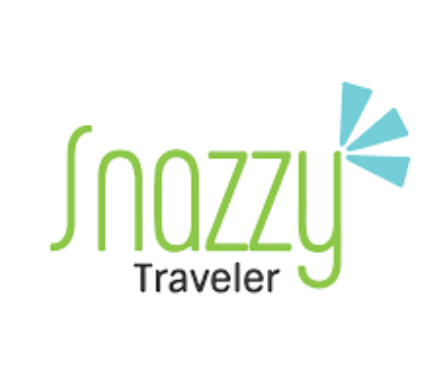 Sigma Pi is proud to announce that we've teamed up with Snazzy Traveler to offer you an exclusive opportunity to join Snazzy Traveler for FREE.
Snazzy Traveler is America's Fastest Growing Travel Company. This membership is valued at $99! When you join Snazzy Traveler you will automatically gain access to over 400,000 Hotel, Rental Cars, Luxury Cruises, and Activities for up to 75% off online retail prices.
NOTE: You must enter the promo code "SIGMAPITRAVELER" and then click the "Check Code" button in order to waive the $99. If you do not, it will prompt you to enter credit card information.
Branding and Graphic Identity