Licensed Vendors
Affinity Marketing Consultants regulates the use of the name and identifying marks of Sigma Pi for the purposes of selling merchandise and other ephemeral items. To become a licensed vendor, please visit greeklicensing.com or contact Affinity Consultants below.
Affinity Marketing Consultants
5751 Palmer Way, Suite G
Carlsbad, CA 92010
760.734.6764
Anyone using the name or identifying marks for merchandise and other ephemeral items are REQUIRED to utilize licensed vendors. A list of licensed vendors can be found at the link below.

Click here to access the licensed vendors
Partners

Sigma Pi has teamed up with Rocket Mortgage® – an industry leader in home loans – to offer $1,000 on closing cost and the opportunity to receive a $500 rebate check eligible for donation to Sigma Pi when you buy a home or refinance – get started today!
Visit rocketmortgage.com/partners/vip/sigmapi for more information.

HistoryIT (Digital Archives)
Sigma Pi deeply values our history. Our partnership with HistoryIT allows Sigma Pi to digitally preserve our stories to ensure they're available to present and future generations. Explore our shared past through a dynamic timeline, member features, image gallery and more, all available at sigmapi.historyit.com.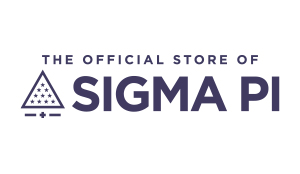 The Official Sigma Pi Store is powered by CampusInk. Providing a top-tier experience for our Fraternity store, we have revolutionized chapter orders and created a turnkey merchandise management solution.
Visit the store today at shop.sigmapi.org.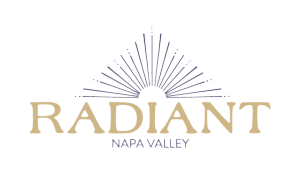 Alumni now have the unique opportunity to support our undergraduate brothers by joining the 2 Twenty-Six Wine Club where you will receive handcrafted, limited production wines made exclusively for the men of Sigma Pi.
Sign up today at radiantnapa.com!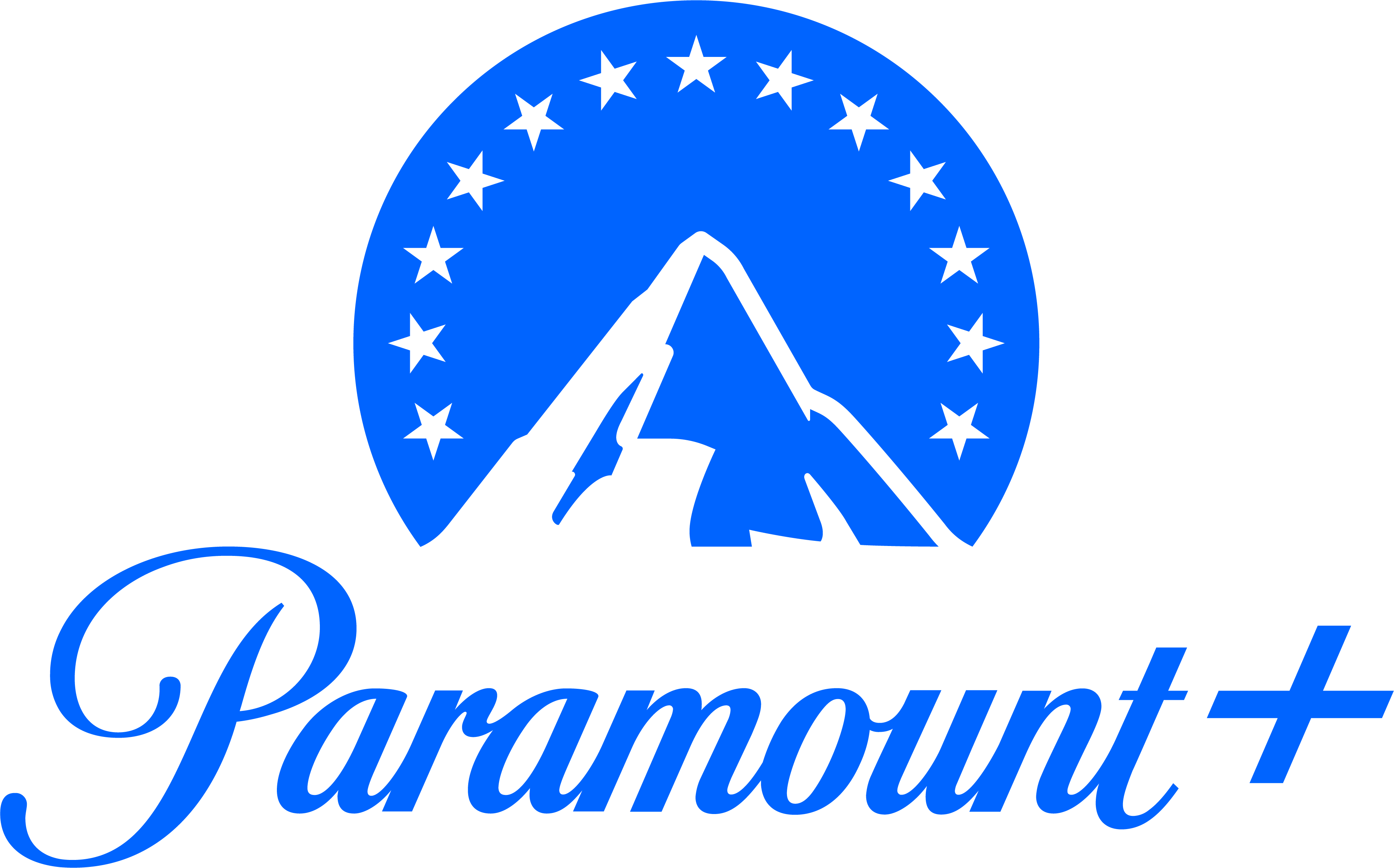 Sigma Pi is excited to announce a new way to give back to the Fraternity through the Paramount+ Affiliate program.
ALUMNI / FAMILY / FRIENDS: Subscribe to Paramount+ by visiting
sigmapi.org/paramount-alums
STUDENTS: Get 25% OFF Paramount+ by visiting
sigmapi.org/paramount-student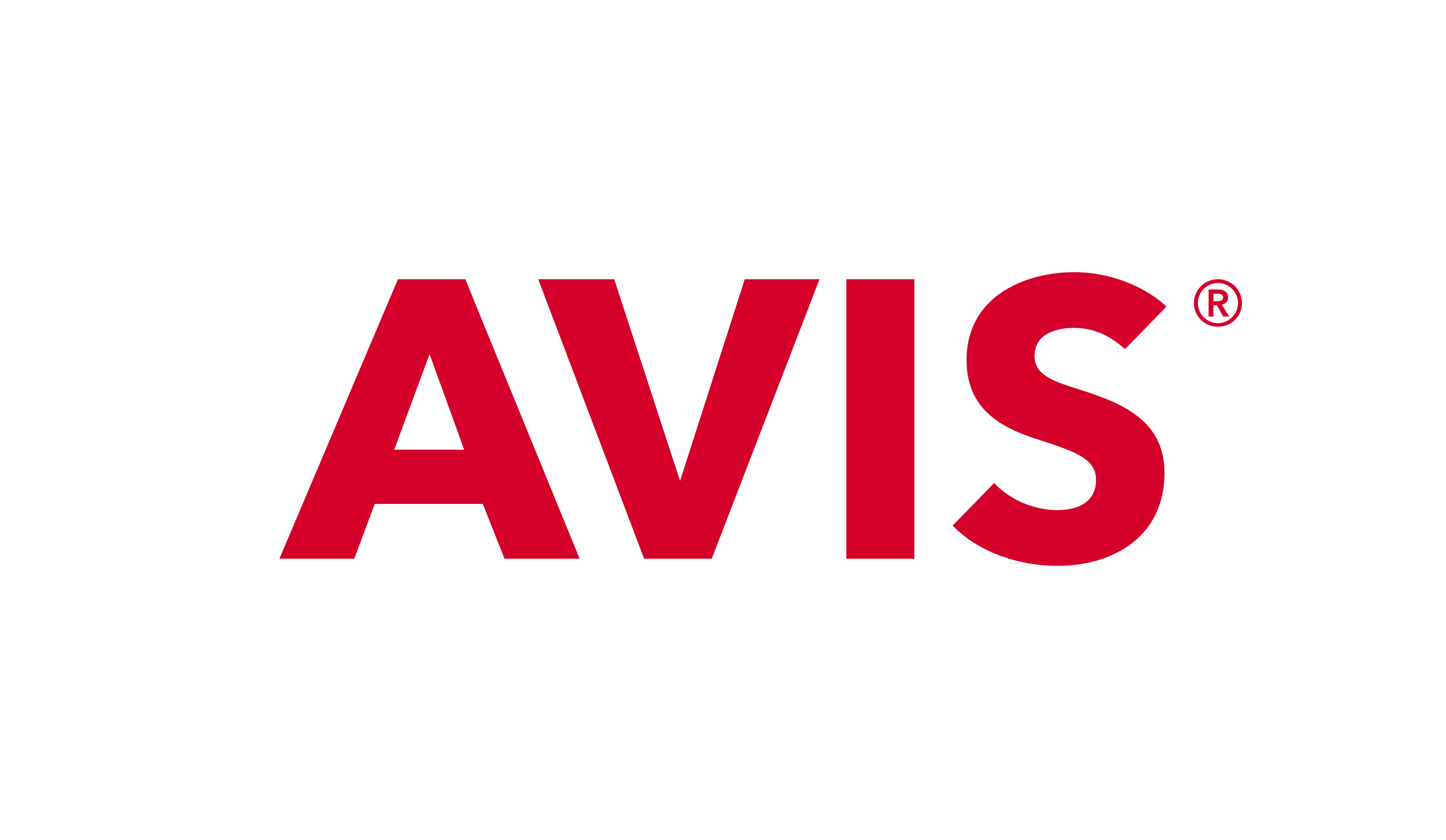 One of the most powerful ways to support Sigma Pi Fraternity is by creating a bequest in your will or Revocable Living Trust. It is a gift that costs you nothing today but ensures that Sigma Pi can continue to develop the leaders of tomorrow.
To start your legacy today, Sigma Pi invites you to use FreeWill, a free, online tool that guides you through the process of creating your will in just 20 minutes. It's always free and can be used with an attorney to finalize your estate plans.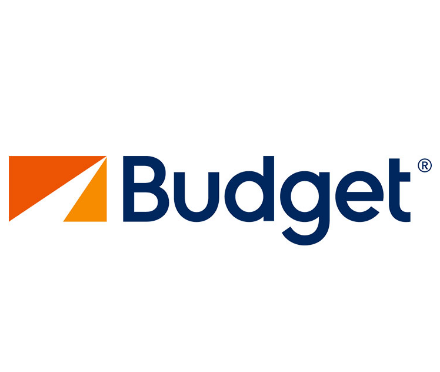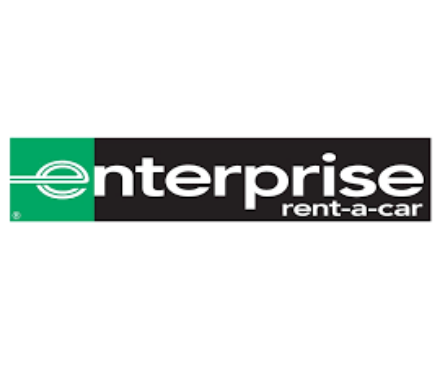 National-Enterprise Car Rental
All undergraduate members and alumni are eligible for a free Emerald Club membership. In addition, both companies have agreed to extend their contracted rates to our undergraduate members and alumni. Emerald Club members are recognized at both National and Enterprise so please reference your Emerald Club number and Customer ID# XZ56Y01 when reserving at both National and Enterprise. Create your personal Emerald Club membership and take advantage of this new rental program.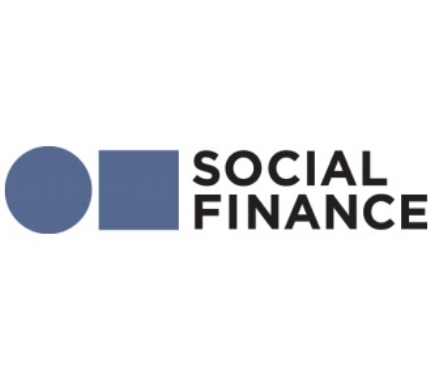 Sigma Pi is excited to announce a new benefit aimed at our young alumni members. Through an endorsement agreement with Social Finance, Inc. (SoFi), members may be able to lower their student loan debt by consolidating and refinancing their loans. Sigma Pi members (family and friends too) could save up to $270 a month and earn a $300 welcome bonus. Initial registration can be done in less than 10 minutes. Visit sofi.com/sigmapi to get started!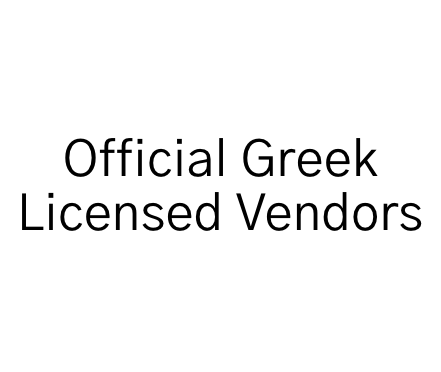 Official Greek Licensed Vendors
Members can purchase merchandise, such as shirts, hats, ties, and thousands of other great items through our vendor portal . All vendors listed within this site are licensed to supply Sigma Pi products.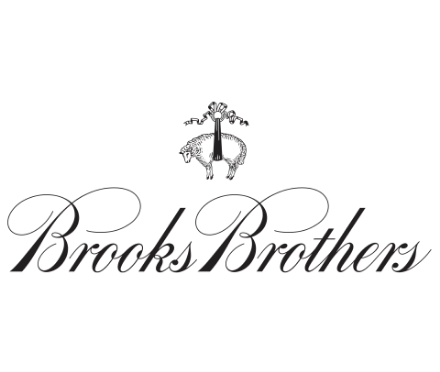 Brooks Brothers Membership Portal
Receive 15% savings on regular and everyday value priced merchandise at Brooks Brothers U.S. and Canadian stores when you enroll by clicking the link above. Please enter the following information to validate your membership with Sigma Pi.
Organization ID#: 04901
Pin Code #: 44088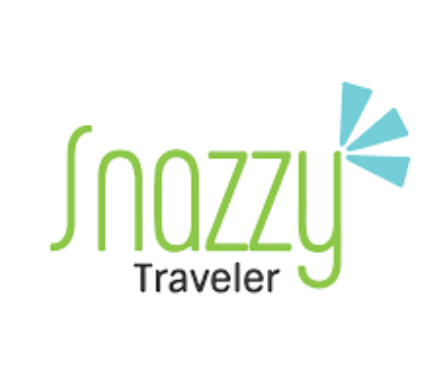 Sigma Pi is proud to announce that we've teamed up with Snazzy Traveler to offer you an exclusive opportunity to join Snazzy Traveler for FREE.
Snazzy Traveler is America's Fastest Growing Travel Company. This membership is valued at $99! When you join Snazzy Traveler you will automatically gain access to over 400,000 Hotel, Rental Cars, Luxury Cruises, and Activities for up to 75% off online retail prices.
NOTE: You must enter the promo code "SIGMAPITRAVELER" and then click the "Check Code" button in order to waive the $99. If you do not, it will prompt you to enter credit card information.
Branding and Graphic Identity