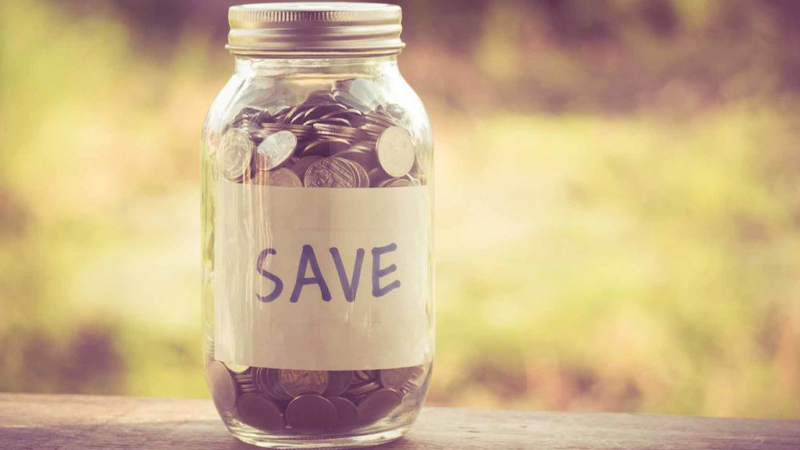 Have you made any resolutions for New Year's? One of the most common topics for resolutions is money. If you need some ideas, here are ten financial resolutions to consider for 2020:
1. Identify financial goals
Before you can make progress toward any financial goals, identify what they are. Are you hoping to buy a car? Repay your student loans? Take some real time to mull over what financial qualities you can improve this year. 
2. Start tracking your budget
Before you commit to sticking to a budget, resolve to track your spending each month. A range of apps and software programs can help you log spending. This important first step will let you identify spending leaks and diagnose where you're going over budget. 
3. Commit to no-spend days
Enlist a friend, family member, or brother to commit to one "no-spend weekend" or "no-spend day" per month. Make that a time when no money leaves your hands or bank account – you'll eat at home, find free entertainment, and skip shopping. 
4. Get healthy … without joining a gym
Losing weight, gaining muscle, or meeting another fitness goal may be on your New Year's resolution agenda. Try doing free exercise videos online, working out at the park, or going on winter hikes. 
5. Fast-track debt payoff goals
Consider whether you want to use the avalanche or snowball method to repay debt. The avalanche method focuses on putting any extra payments toward the highest rate loan first, a more mathematically sound strategy. The snowball method suggests paying off the smallest debts first to inspire motivation, which may be more gratifying.
6. Cut back on bad money habits
Identify a bad financial habit – eating out too often, paying full price for clothing, splurging on your pets – and promise to eradicate it this year. Identify alternatives or coping mechanisms when you want to indulge in your bad financial habit. 
7. Cut the cable cord
Cutting the cord and getting rid of cable can stretch your monthly budget. Consider replacing your cable TV package with Netflix, Hulu, HBO Now, Amazon Prime, or a digital antenna for local broadcasts.
8. Evaluate last year's financial mistakes
The new year is a great time to do some soul-searching, and that can include diving deep into financial self-reflection. Take an honest look at your financial performance last year. Did you overspend? Overborrow? Last year's mistakes are in the past, but you can do better in 2020, so commit to changing your behaviors. 
9. Subscribe to a personal finance podcast
Resolve to increase your personal finance expertise by regularly listening to a personal finance podcast. Some financial podcasts tackle actionable personal finance advice while others address the broad economic forces shaping our financial lives.
10. Automate good habits
Take this moment, when you're feeling gung-ho about your finances, to automate any good behaviors you've committed to. Online banking and money-management apps make it easier than ever to put good financial habits on autopilot. Do it now, while you're feeling motivated, so it doesn't get lost in the yearlong shuffle. 
This article was originally published on money.usnews.com. To see the whole article, click here.