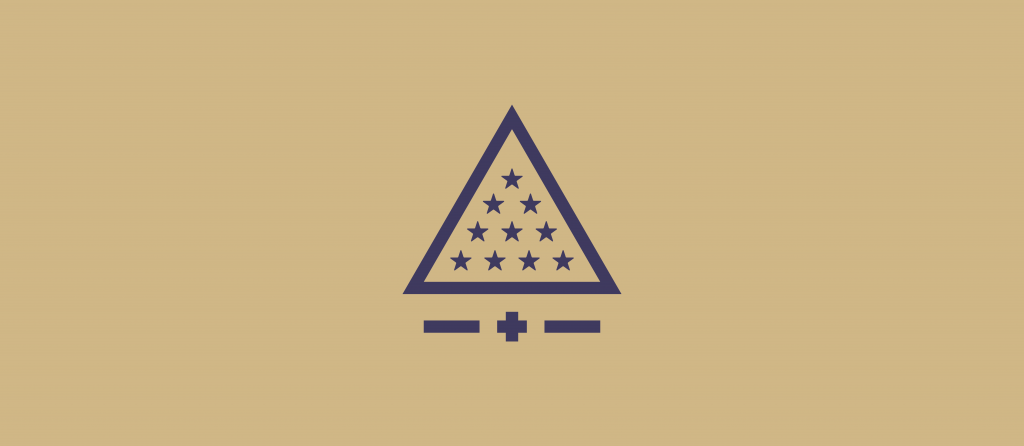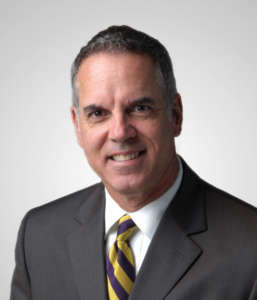 Sigma Pi Fraternity is pleased to announce that PGS Larry Rovira (Cal State Fullerton '80) has been appointed to the Grand Council for the remainder of the 2020-2022 biennium, effective immediately. 
PGS Rovira steps into the role of Past Grand Sage, replacing PGS Steve Lawler (Iowa '78). PGS Lawler recently resigned his role on the Grand Council for personal reasons. PGS Rovira was appointed in accordance with Article V of the Fraternity's Constitution. We thank PGS Lawler for his time, dedication, and efforts while serving on the board since 2014.
About PGS Larry Rovira (Cal State Fullerton '80) –  PGS Rovira returns to the Grand Council after previously serving for ten years from 2000 to 2010, where he held each position on the board with the exception of Grand Herald. He has more than 40 years of dedication, passion, and experience within Sigma Pi, and established relationships with many chapters around the country. He currently holds the role of senior national account manager for Green Flash Brewing Company in San Diego, California.
About Sigma Pi Fraternity – Sigma Pi was founded in 1897 at Vincennes University, in Vincennes, Indiana. Our Executive Office is located near Nashville, Tennessee. The Fraternity is one of the top men's collegiate organizations in North America, with more than 115 active chapters and colonies in the United States and Canada. With over 110,000 alumni and 5,000 undergraduates; our men strive for excellence by living our core values to promote fellowship, develop character and leadership, advance heightened moral awareness, enable academic achievement, and inspire service.
###