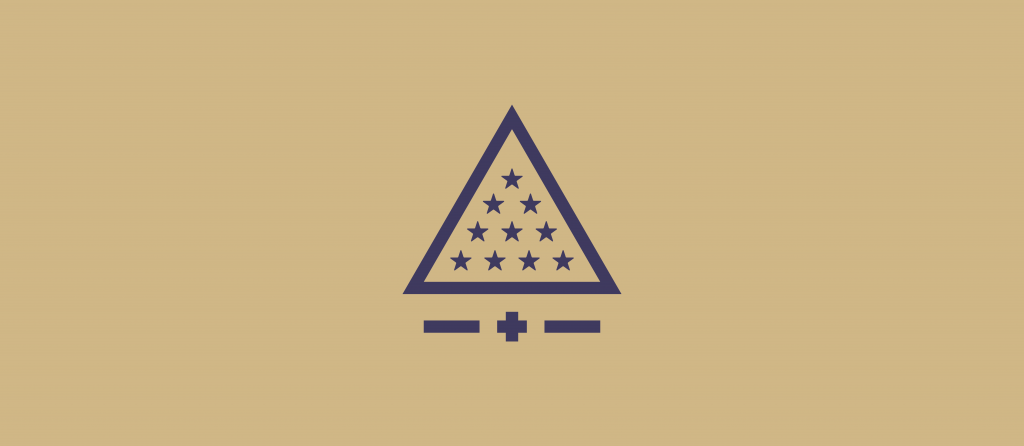 Sigma Pi Fraternity is pleased to announce that Judge Kent Varney (Kentucky '97) and Paul Wydra (UMSL '96) have been appointed to the Grand Council for the remainder of the 2020-2022 biennium. 
Varney steps into the role of Grand First Counselor, replacing Will Wojcik (Minnesota '08). Wydra will replace Neil Thorsbakken (Middle Tennessee '07) as the Grand Herald. Both Wojcik and Thorsbakken recently resigned their roles on the Grand Council for personal reasons and their replacements were appointed in accordance with Article V of the Fraternity's Constitution. We thank both of them for their time, dedication, and efforts while serving on the board.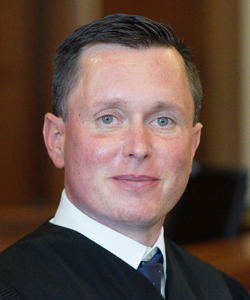 About Kent Varney (Kentucky '97) –  Since 2018, Varney has served as Province Archon for Kentucky Province. Varney previously served as Chapter Director of Epsilon-Lambda Chapter at Eastern Kentucky for 12 years. Varney has also been a presenter at Convocations and Mid-Year Leadership Conferences and served as an Educational Leadership Consultant for the Executive Office from 2001-2002. In 2005, Varney started as an attorney-at-law for 14 years with a firm practicing mostly in criminal law and personal injury for clients in Kentucky, West Virginia, and Virginia. Currently, Varney is the Circuit Judge in the 35th Judicial District, encompassing Pike County, Kentucky, presiding over all family court issues.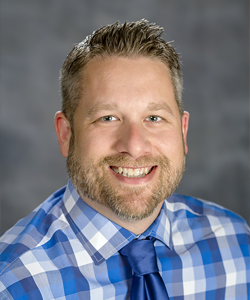 About Paul Wydra (UMSL '96) – Wydra currently serves as the Province Archon for the Sun Belt Province and is the faculty advisor for Theta-Omega Chapter at Middle Tennessee. Wydra has previously served as president of the Delta-Zeta Housing Management Corporation, Chapter Director from 2005-2010 for Theta-Omega Chapter, and spent over four years on the Executive Office staff in various roles, including Educational Leadership Consultant for the Midwest, Director of Alumni Relations, and Director of Expansion. After leaving the Executive Office staff, Wydra shifted his career to Middle Tennessee. He has worked for more than 13 years in two different roles, initially as the Assistant Director of Alumni Relations and currently as the Director of Development Initiatives. 
About Sigma Pi Fraternity – Sigma Pi was founded in 1897 at Vincennes University, in Vincennes, Indiana. Our Executive Office is located near Nashville, Tennessee. The Fraternity is one of the top men's collegiate organizations in North America, with more than 115 active chapters and colonies in the United States and Canada. With over 110,000 alumni and 5,000 undergraduates; our men strive for excellence by living our core values to promote fellowship, develop character and leadership, advance heightened moral awareness, enable academic achievement, and inspire service.
###