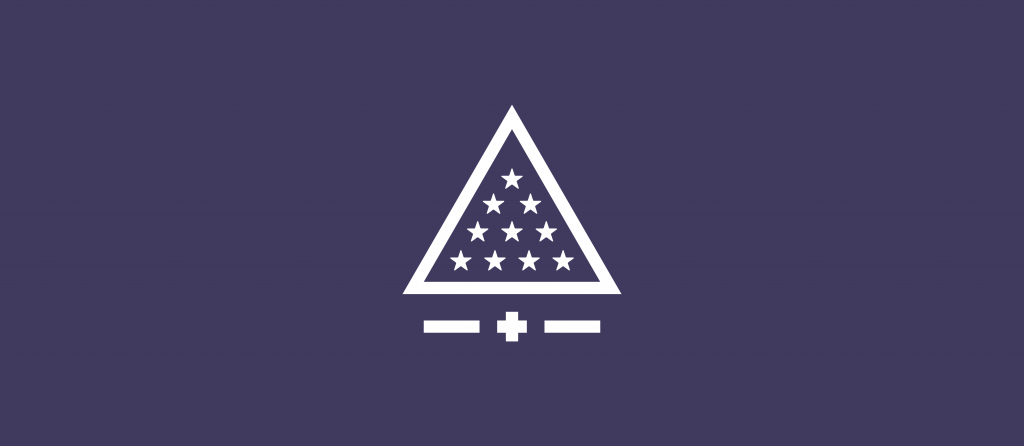 NASHVILLE, TN – Sigma Pi Fraternity is proud to announce the appointment of two Province Archons. Greg De Jesus (William Paterson '06) as the Florida Province Archon.  Mark Holloway (Southeastern Oklahoma State '85) as the Texas Province Archon.
De Jesus will be working with the following chapters:
Eta-Epsilon Chapter at Florida State University
Iota-Kappa Chapter at University of Central Florida
Iota-Sigma Chapter at University South Florida
De Jesus is a 32-year-old Sales Executive who currently resides in Orlando, Florida, with his wife Brook.  He develops new accounts and drives growth within enterprise accounts with an emphasis on strategy and long-term relationships. De Jesus was the Chapter Director for the Gamma-Iota Chapter at Worcester Polytechnic. When not on an airplane to visit his next customer, you can find him on a golf course or checking out Florida's breweries.
"I'm excited to continue volunteering with Sigma Pi as Province Archon," said De Jesus. "I look forward to working with our young men and growing the Sigma Pi footprint in Florida."
Holloway will be working with the following chapters:
Theta-Nu Chapter at University of Houston
Iota-Delta Chapter at University of Texas-San Antonio
Delta-Theta Colony at Texas A&M-Corpus Christi
Holloway works as a Sr. Corporate Customer Specialist for Wolters Kluwer North America in Dallas, Texas.  Holloway graduated from Southeastern Oklahoma State University with a Bachelor of Arts degree majoring in Media Communications.  While an undergraduate he served as IFC Representative, Sage, and Third Counselor for Zeta-Xi Chapter. He was also a candidate for the Michael P. Carey award (Outstanding Individual Undergraduate in Chapter) at the 1986 Convocation held in Arlington, Virginia.
"I am honored and thrilled to serve as the Province Archon for the state of Texas. The opportunity to work with and serve the Texas Chapters is absolutely a privilege to be able to give back to the Fraternity," said Holloway. "I look forward to working with undergraduates, alumni, and other volunteers from across the state to uphold the ideals of the Fraternity and to inspire others to get involved with Sigma Pi."
About Sigma Pi Fraternity
Sigma Pi was founded in 1897 at Vincennes University, in Vincennes, Indiana. Our Executive Office is located near Nashville, Tennessee. The Fraternity is one of the top men's collegiate organizations in North America, with more than 115 active chapters and colonies in the United States and Canada. With over 100,000 alumni and 5,000 undergraduates; our men strive for excellence by living our core values to promote fellowship, develop character and leadership, advance heightened moral awareness, enable academic achievement, and inspire service.