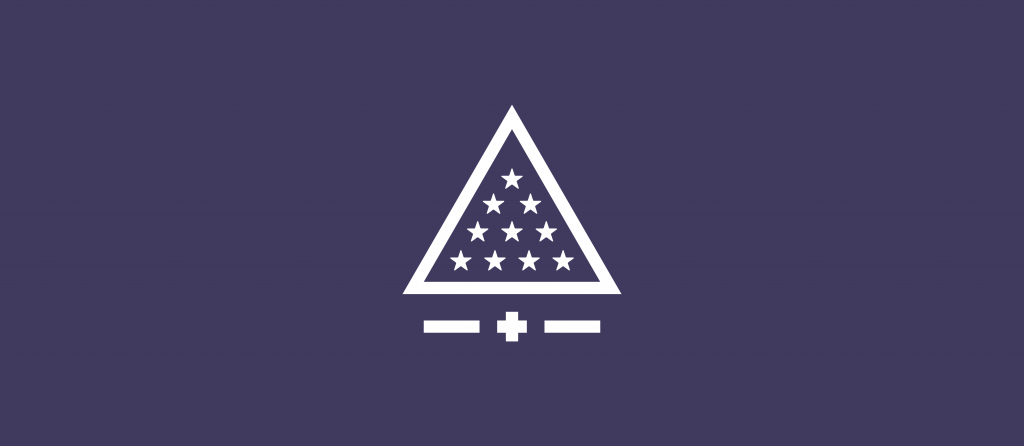 NASHVILLE, TN – Sigma Pi Fraternity is proud to announce the appointment of Colin Daly (Grand Valley '07) as the Wisconsin Province Archon and Braden Pivirotto (Santa Clara '05) as the Central California Province Archon. 
Daly will be working with the following chapters:
Tau Chapter at University of Wisconsin
Gamma-Mu Chapter at University of Wisconsin-Oshkosh
Delta-Iota Chapter at University of Wisconsin-Platteville
Zeta-Epsilon Chapter at Michigan Technological University
Daly works as the Director of New Student Programs at the University of Wisconsin-Milwaukee where he oversees all orientation and transition programming for new students. He's held various roles at UWM for the last eight years, and is currently taking on an interim position overseeing campus visits. He is currently the Chapter Advisor for Sigma Chi since the Sigma Pi chapter is inactive and has assisted in developing Fraternity and Sorority Life at UWM through planning retreats and leadership workshops. Daly also serves as the NODA (Association for Orientation, Transition and Retention) Region V Coordinator, an elected position he's held for two years. Prior to UWM, Daly worked for four years at the University of Missouri as a Hall Coordinator and served as the Chapter Advisor for Gamma-Sigma during that time.
"I'm honored and excited to serve as the Province Archon for Wisconsin," said Daly. "There are some outstanding chapters here and I can't wait to utilize my knowledge of higher education to help them perform to the highest standards Sigma Pi has. I'm really looking forward to meeting and working with the brothers throughout the state."
Pivirotto will be working with the following chapters:
Alpha-Omicron Chapter at University of California-Santa Barbara
Eta-Delta Chapter at California Polytechnic State University
Pivirotto works as the Supported Employment Rehabilitation Counselor for the Santa Maria Department of Rehabilitation where he advises individuals on career development. Prior to this role, Pivirotto served as a job coach with Goodwill Industries. He has human services experience in public, private, nonprofit, educational, state, and local sectors. Pivirotto is also a Toastmasters Advanced Communicator and Leader Bronze, where he acted as Vice President of Membership twice and Vice President of Education. In the past, Pivirotto served as an Educational Leadership Consultant for Sigma Pi and the Chapter Advisor for Zeta-Eta. His passion is inspiring individuals to find meaning and achieve maximum potential
"As a Province Archon volunteer I hope to impact brothers college experience and provide a person-centered approach to chapter operations, recruitment, and brotherhood," said Pivirotto. "I would like to raise the standard of morality and impact brothers' decision making, recognition of culture and chivalry, and ability to promote civic righteousness as men of distinction."
About Sigma Pi Fraternity
Sigma Pi was founded in 1897 at Vincennes University, in Vincennes, Indiana. Our Executive Office is located near Nashville, Tennessee. The Fraternity is one of the top men's collegiate organizations in North America, with more than 115 active chapters and colonies in the United States and Canada. With over 100,000 alumni and 5,000 undergraduates; our men strive for excellence by living our core values to promote fellowship, develop character and leadership, advance heightened moral awareness, enable academic achievement, and inspire service.