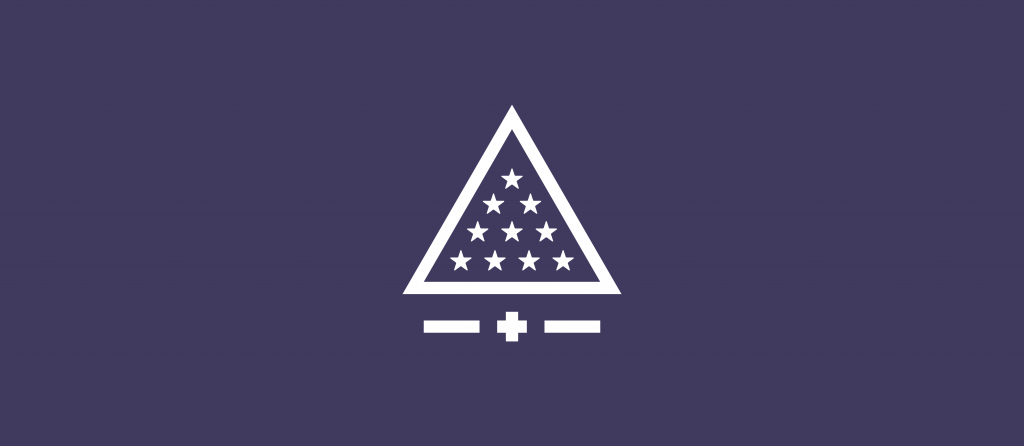 NASHVILLE, TN – Sigma Pi Fraternity is proud to announce the appointment of two Province Archons. PGS Steve Lawler (Iowa '78) as the Heartland Province Archon. PGFoC Jim Wisherd (Georgia '92) as the South Atlantic Province Archon.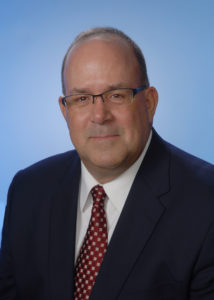 PGS Lawler will be working with the following chapters:
Xi Chapter at University of Iowa
Sigma Chapter at Iowa State University 
Iota-Zeta Chapter at University of Minnesota
PGS Lawler served as Grand Sage from 2016 to 2018, where his leadership helped move the Fraternity internationally. Prior to this, he has served as Grand First Counselor from 2014 to 2016. PGS Lawler has also held many other roles within the Fraternity, including Heartland Province Archon, Sigma Chapter Director, and Central Iowa Alumni Association President. For almost the last 40 years, he has been the owner and manager of Lawler Farms, where he manages the risk, capital, operations, and human resources. 
"I am excited to return to working with the undergraduates and alumni of the Heartland Province," said PGS Lawler. "It is great to be back at the local level."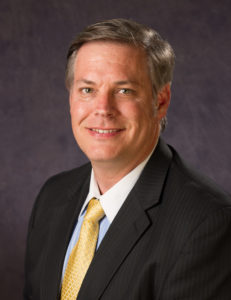 PGFoC Wisherd will be working with the following chapters:
Alpha-Delta at Auburn University
Alpha-Phi at University of Georgia
Wisherd has also spent time on the Grand Council, having served three terms as Grand Fourth Counselor during which he worked to improve member recognition both at undergraduate and alumni levels. Before this, he served as South Atlantic Province Archon and as Chapter Director for Epsilon-Alpha Chapter. PGFoC Wisherd has had a career in banking and finance for the past 20 years. He is now a Project Manager of tax and accounting software for Wolters Kluwer, where he oversees annual updates for tax law changes at the Federal and State level. 
"I look forward to serving the Fraternity as the South Atlantic Province Archon," said PGFoC Wisherd. "The undergrads and volunteer chapter leaders are so valuable to the present and future of Sigma Pi, and I am excited to be a part of their development and growth into the future."
About Sigma Pi Fraternity – Sigma Pi was founded in 1897 at Vincennes University, in Vincennes, Indiana. Our Executive Office is located near Nashville, Tennessee. The Fraternity is one of the top men's collegiate organizations in North America, with more than 115 active chapters and colonies in the United States and Canada. With over 110,000 alumni and 5,000 undergraduates; our men strive for excellence by living our core values to promote fellowship, develop character and leadership, advance heightened moral awareness, enable academic achievement, and inspire service.