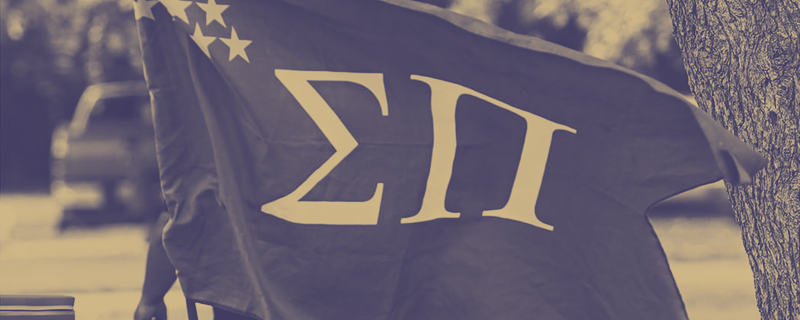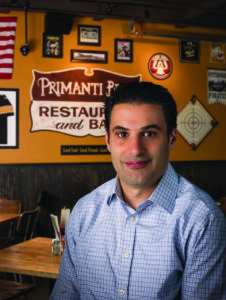 Adam Golomb (Johnson & Wales '96) stands at the helm of the outreach efforts for Primanti Bros. Restaurant and Bar. Not sure if that makes him President, Chief Sandwich Guy, or just the brand's biggest advocate, Adam was born into Primanti fandom. He grew up eating the iconic French-fry-topped sandwiches with his dad – an honor he now shares with his three daughters.
With a background in strategic leadership in both the restaurant and grocery industries – Adam drives operations, marketing, concept evolution, digital transformation, and menu development for Primanti Bros. What's that actually mean? Well – it means he gets to have a lot of fun at work.
Most recently Adam was with Giant Eagle, a $10b grocery and convenience retailer, in various marketing and product development roles including most recently running their $1 billion gift card marketplace. Prior to joining Giant Eagle, he worked for Eat'n Park Hospitality Group in various marketing and e-commerce roles including being responsible for launching Smileycookie.com.
He received a Bachelor of Science Degree in Hospitality Management from Johnson & Wales University and a Master's Degree from Pennsylvania State University.
Adam was awarded the American Marketing Association Retail Marketer of the Year and most recently was recognized by Nation's Restaurant News as one of the Most Influential Restaurant Executives in the United States.
He lives in Pittsburgh with his wife Dana, a Psychologist, and their three daughters.