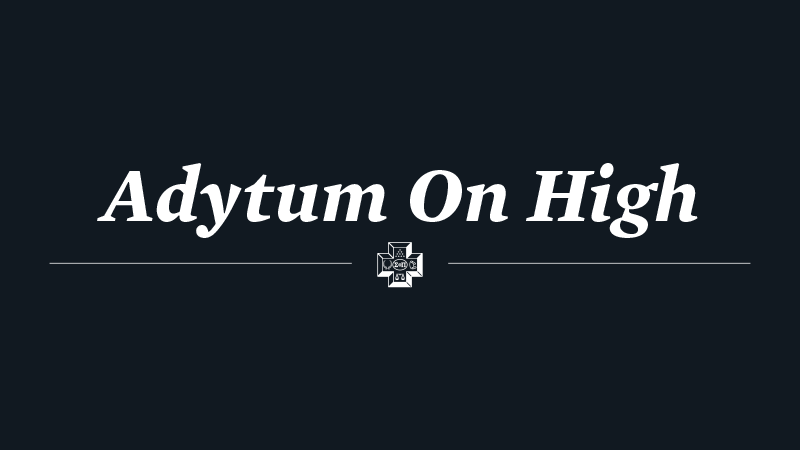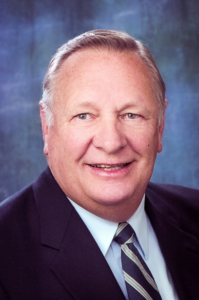 Past Grand Sage Howard Beyer (NJIT '53) passed away on Thursday, September 23, 2021. He was 86 years old. 
PGS Beyer joined Sigma Pi while attending the Newark College of Engineering (now known as New Jersey Institute of Technology). He dedicated many years of service to the Fraternity at the national level, including serving as Grand Herald from 1968 to 1970, Grand Third Counselor from 1970 to 1972, Grand Second Counselor from 1972 to 1974, Grand Sage from 1974 to 1976, and Past Grand Sage from 1976 to 1978. Additionally, he held a trustee position with the Sigma Pi Educational Foundation from 2000 to 2004. 
Thanks in part to his dedication to the Fraternity, PGS Beyer was awarded the Founders' Award in 2004 at the 47th Biennial Convocation in Chicago, Illinois. In addition, the Beyer-Fryburg Award is named in his honor alongside PGS Frank Fryburg (Penn State '44) and is presented to the chapter(s) with the highest chapter score at the end of each academic year.
He kept his commitment to the Fraternity local as well, with continued involvement with Alpha-Mu Chapter. His service to Sigma Pi started in 1957 when he became a Chapter Director for Alpha-Mu. He then served for ten years as Province Archon of what was then the Beta Province, which consisted of 13 chapters. PGS Beyer helped Alpha-Mu Chapter acquire and maintain their current house. 
Professionally, PGS Beyer was the second generation to operate the Unique Wire Weaving Company, a firm dedicated to manufacturing industrial woven wire cloth since 1946.
He was preceded in death by his wife Dorothy and is survived by his son, Kenneth Beyer (Worcester Polytech '79) – an alumnus from Gamma-Iota Chapter – and his wife Cheryl, his daughter Donna Anderson, and his son Richard Beyer.
Memorial donations may be made to the Sigma Pi Educational Foundation at sigmapi.org/donate.
About Sigma Pi Fraternity – Sigma Pi was founded in 1897 at Vincennes University, in Vincennes, Indiana. Our Executive Office is located near Nashville, Tennessee. The Fraternity is one of the top men's collegiate organizations in North America, with more than 115 active chapters and colonies in the United States and Canada. With over 114,000 alumni and 4,000 undergraduates; our men strive for excellence by living our core values to promote fellowship, develop character and leadership, advance heightened moral awareness, enable academic achievement, and inspire service.
###