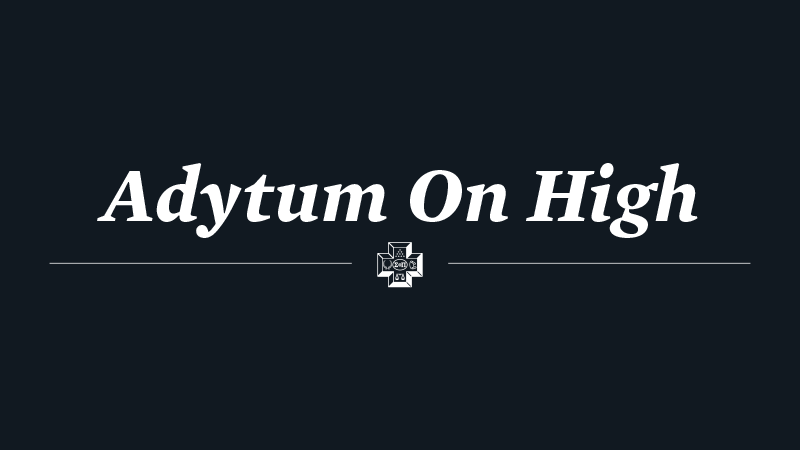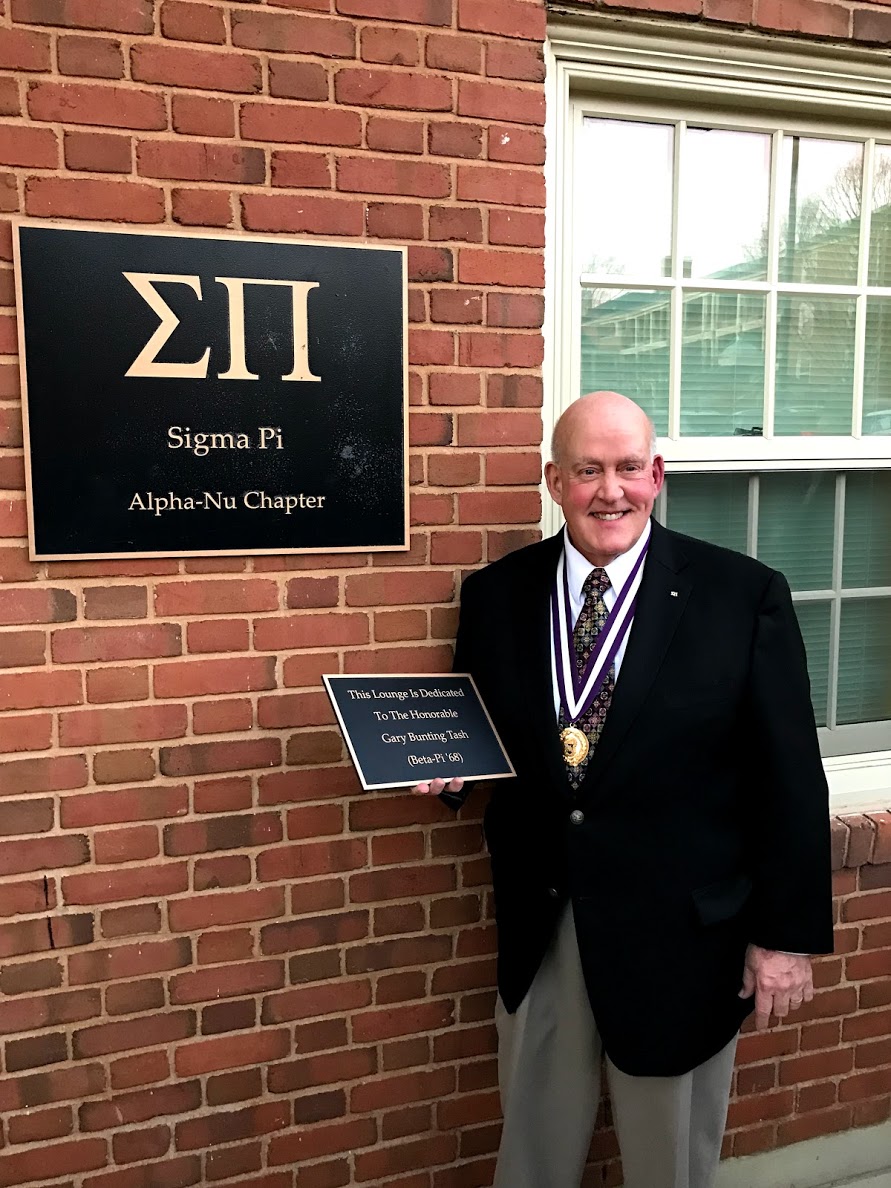 Past Grand Sage Gary Tash (Virginia '65) lost his battle to Alzheimer's on June 27, 2021. He was 74 years old.
PGS Tash completed his undergraduate degree at the University of Virginia and went on to graduate from Wake Forest University School of Law in 1971. PGS Tash had a successful career as a district court judge in Forsyth County from 1976-1983, an Adjunct Professor of Law at Wake Forest University School of Law in 1987 through 1997 and again in 2007, and since 1983 concentrated on family law in his private law practice.
After graduating from law school, PGS Tash began dedicating his time to Alpha-Nu Chapter at Wake Forest, serving as a Chapter Director beginning in 1972 where he served until 1997. In 1976, he was elected to serve the national Fraternity as Grand Fourth Counselor. By 1980, he moved up to Grand Second Counselor, and ultimately became the Grand Sage of Sigma Pi in 1982. In addition to those roles, he has also served the Fraternity as a Province Archon, as well as a member of the Sigma Pi Educational Foundation Board of Trustees from 1986 to 1988, and again from 1998 to 2006. Gary was recognized in 2002 at the 46th Biennial Sigma Pi Convocation in Philadelphia, Penn., where he was bestowed with the highest honor that the Fraternity awards, receiving the Founder's Award.  Additionally, he was a founding member of three Sigma Pi alumni clubs: the 1987 Alumni Association, the Winston-Salem Alumni Club, and the Rotunda Alumni Club. 
Alpha-Nu Chapter officially recognized PGS Tash for his dedication and commitment to both the Chapter and the national Fraternity on January 26, 2019 when they named the Chapter's lounge in his honor. When announcing this honor, the Chapter had this to say about PGS Tash: "Gary's ear-to-ear smile and irrepressible positive energy has inspired hundreds of Alpha-Nu brothers [throughout his] career."
He is survived by his wife, Carol, and his children Andrew and Ginny, along with five grandchildren.
About Sigma Pi Fraternity – Sigma Pi was founded in 1897 at Vincennes University, in Vincennes, Indiana. Our Executive Office is located near Nashville, Tennessee. The Fraternity is one of the top men's collegiate organizations in North America, with more than 115 active chapters and colonies in the United States and Canada. With over 110,000 alumni and 5,000 undergraduates; our men strive for excellence by living our core values to promote fellowship, develop character and leadership, advance heightened moral awareness, enable academic achievement, and inspire service.
###