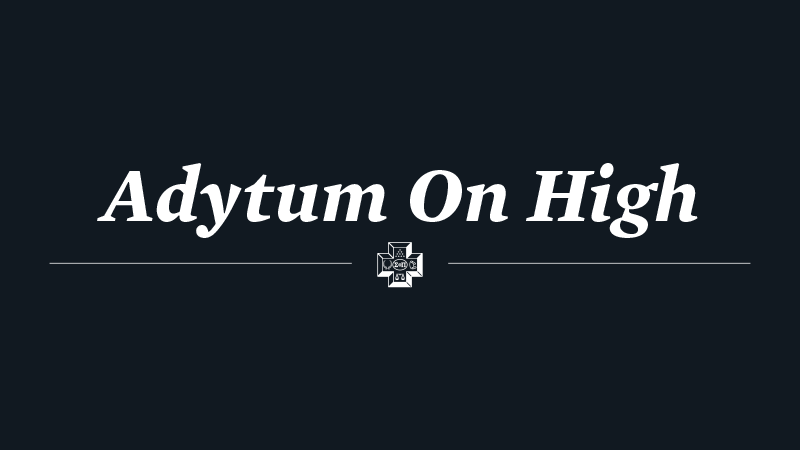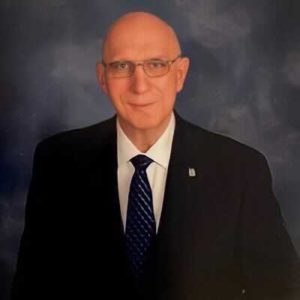 Past Grand Herald Frank Woodbury (Missouri S&T '64)  passed away on Tuesday, April 19, 2021, at the age of 83.
PGH Woodbury has been an active member of Sigma Pi Fraternity and served the Fraternity in volunteer roles for many years throughout his life. As an undergraduate, he served as Sage of Alpha-Iota Chapter.  As an alumnus, he held the position of Past Grand Herald from 1992 to 1994 and went on to serve as the Province Archon for Virginia from 1997 to 2000.
PGH Woodbury served in the United States Air Force from 1957 to 1961. After earning a Bachelor of Science in Metallurgical Engineering, PGH Woodbury had a long and distinguished engineering career spanned over decades. In addition to his career and involvement with the Fraternity, he was an active member and often elected leader and board member in numerous professional organizations, including the National Society of Professional Engineers, American Society for Engineering Management, American Society for Metals, Sons of the American Revolution, and many more. 
About Sigma Pi Fraternity – Sigma Pi was founded in 1897 at Vincennes University, in Vincennes, Indiana. Our Executive Office is located near Nashville, Tennessee. The Fraternity is one of the top men's collegiate organizations in North America, with more than 115 active chapters and colonies in the United States and Canada. With over 110,000 alumni and 5,000 undergraduates; our men strive for excellence by living our core values to promote fellowship, develop character and leadership, advance heightened moral awareness, enable academic achievement, and inspire service.
###