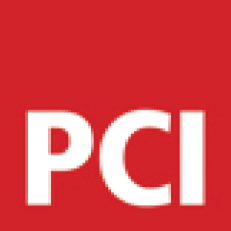 Sigma Pi Fraternity, International today announces its partnership with Publishing Concepts (PCI) of Dallas, Texas for the collection and verification of data that will lead to the printing of a new edition of the Sigma Pi Membership Directory.  PCI will begin contacting members beginning this Friday in the attempt to verify all of your contact information. So if you receive an e-mail, phone call, postcard, or other communication from PCI, please know they are an authorized vendor and are operating on behalf of Sigma Pi.
The data that PCI verifies and/or updates with you will be returned to Sigma Pi and imported into our membership records database. Therefore, it is extremely important that you complete the verification of information process, regardless of your interest in purchasing a directory or not. The accuracy of the information you provide will allow Sigma Pi to keep you updated with The Emerald mailings, e-mail communication, and more.
The directory, when published in May 2015, will contain the names, addresses, phone numbers, e-mail addresses, social media contacts, and career fields of all Sigma Pi members. It will be available to purchase in printed form or as a CD-ROM. You can make your purchase when you speak with PCI and complete the verification of your information.
Click here to view Frequently Asked Questions