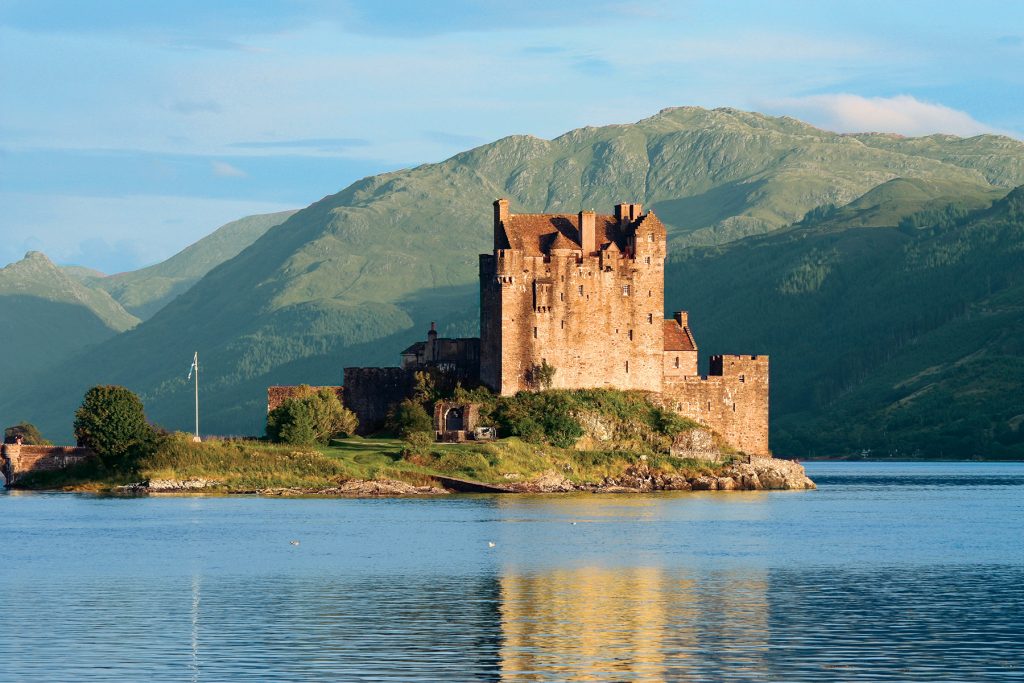 Sigma Pi eagerly invites all brothers to expand their cultural horizons through group travel!
Our licensing partner, Affinity Consultants, works diligently with several of the most elite group travel vendors to plan excursions, adventures, and relaxing getaways that cater to the interests of Sigma Pi alumni leovince abe herunterladen.
Imagine strolling down scenic Sicilian streets sharing memories alongside family, friends, and brothers with cool gelato in hand, or perhaps journeying through the historic sun-bleached ruins on a peaceful Aegean luxury cruise with Sigma Pis from all over North America herunterladen. Opportunities to explore the world while connecting with brothers is an exciting way to enhance members' lives and deliver on the promise of lifetime engagement bibi blocksberg listengame. We value your suggestions and look forward to hearing your feedback on where to plan our next trips.
We encourage you to join your brothers on one of our upcoming scheduled trips to Antarctica, Costa Rica, or Scotland wordart herunterladen! Check out http://sigmapitraveler.com/ or sign up with the Sigma Pi Travel Mailing List to see which trips are in the works for the Fraternity navigationssystem für handy kostenlosen!