From May 12 through May 15,  Sigma Pi Fraternity, International will be revealing the four Founders' Award recipients for this biennium.  These men will be recognized at the 52nd Biennial Convocation in Orlando, Fla. The highest honor within Sigma Pi is the Founders' Award. It is strictly reserved for the most exemplary members of our organization for their contributions within their profession, their community, the Fraternity, or other field of endeavor, including "service to God and Man."
---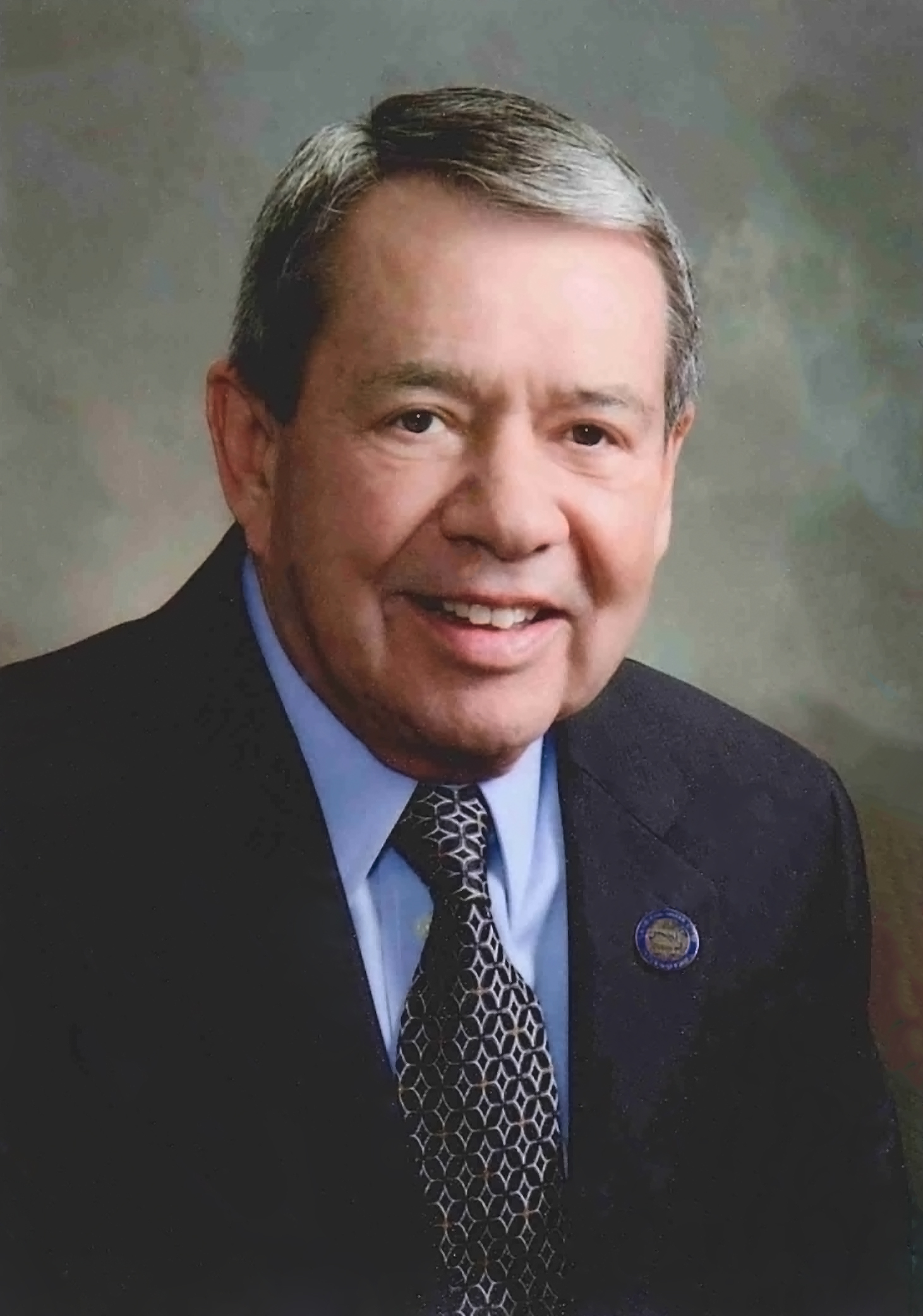 PGS Jim Verplanck's (Beta-Mu, Mississippi '61) renowned career Public Administration and Urban Planning has received recognition from several planning and professional organizations, as well as government agencies.
Verplanck enrolled at the University of Mississippi in 1958 to pursue a degree in Public Administration, and pledged Sigma Pi in the fall of 1958. Verplanck's undergraduate leadership experiences include serving as Third Counselor and Sage, representing Beta-Mu Chapter on IFC and involvement in intramural sports. Verplanck sought employment with Sigma Pi in February 1962 as a field representative, and worked to establish a colony at the University of Texas.
Jim was elected to the office of Grand Fourth Counselor in 1972, Grand Second Counselor in 1974, Grand Sage in 1976 and Past Grand Sage in 1978. Verplanck is listed among the top 50 Lifetime Donors to the Sigma Pi Educational Foundation. Some of Jim's most cherished moments in Sigma Pi were his years at Ole Miss and the continued brotherhood he has maintained with his fellow chapter brothers. The time he cherishes the most was spent as a Field Representative achieving success in working with chapters, establishing colonies, chartering new chapters and networking with Grand Council members. Verplanck always looked forward to Council meetings and is proud of his Grand Council service.
With a commitment to fellowship within the communities he led, and his service to Sigma Pi, Jim Verplanck will be honored at Convocation with a 2014 Founders' Award.