From May 12 through May 15,  Sigma Pi Fraternity, International will be revealing the four Founders' Award recipients for this biennium.  These men will be recognized at the 52nd Biennial Convocation in Orlando, Fla. The highest honor within Sigma Pi is the Founders' Award. It is strictly reserved for the most exemplary members of our organization for their contributions within their profession, their community, the Fraternity, or other field of endeavor, including "service to God and Man."
---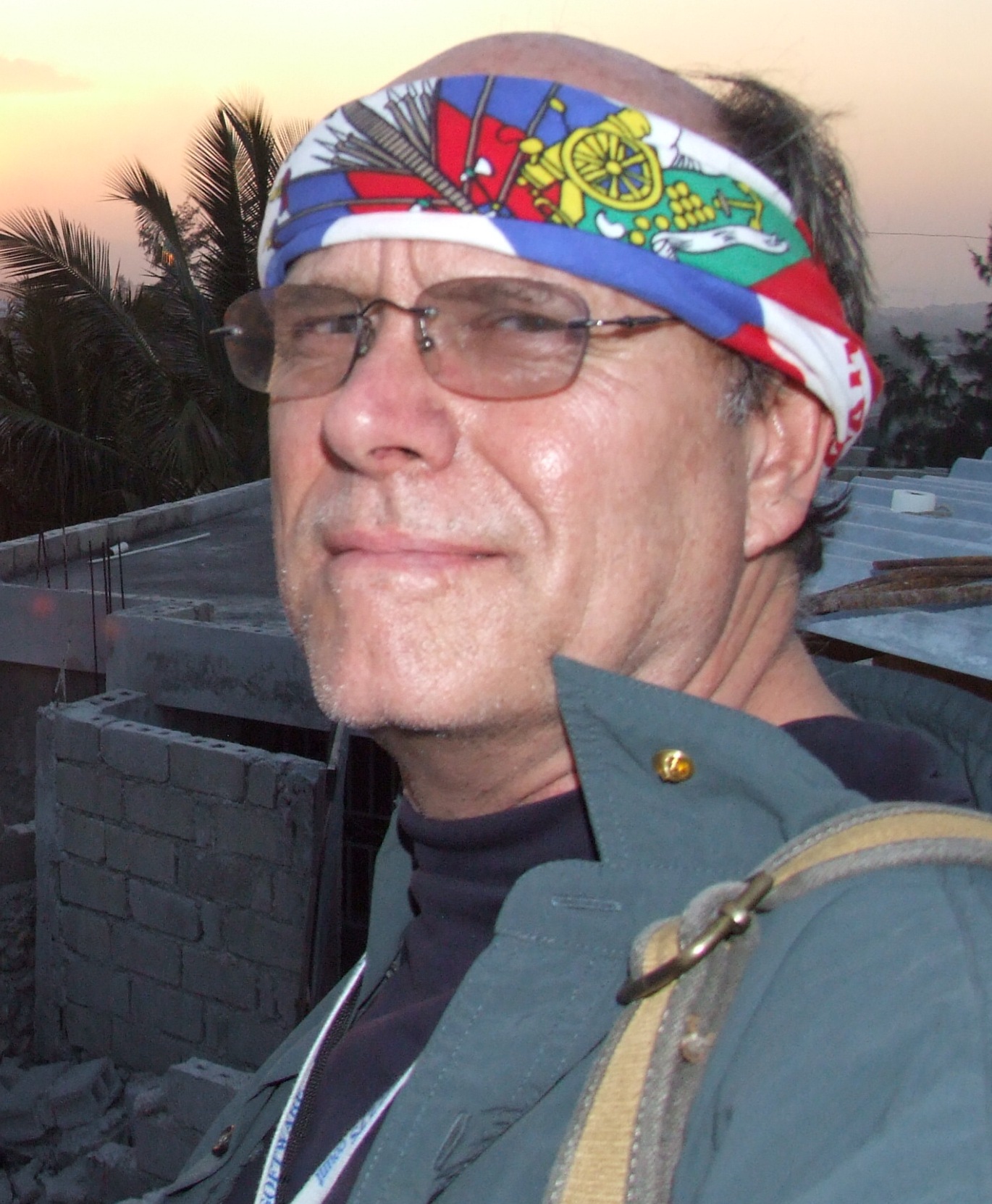 Mark Reed's (Alpha-Phi, Georgia '69) lifelong commitment and achievements within the United States Armed Forces, the religious ministry and Sigma Pi validates Reed's dedication to the creed of Sigma Pi.
Since pledging Sigma Pi at the University of Georgia in 1965, Reed has made real the Fraternity's ideals through his military and ministry service.  His ability to bring to life the values truth, justice and strong character to life guided his service to our nation during his tenure in the U.S. Army.
During his outstanding career, Reed has been recognized with numerous honors including a Vietnam Service Medal, Vietnam Campaign Medal, American Defense Medal, Soldier of the Quarter, Bangkok Detachment Soldier of the Month and an honorable discharge.
Reed additionally served as a member of the Men's Ministry Servant leadership team and Editor of the Ministry Newsletter for the Fellowship Bible Church. Reed additionally attended numerous ministry mission trips around the world, concentrating on Haiti since 2003.
Reed's lifelong commitment of service to Sigma Pi began during his undergraduate career when he served as his chapter's rush chairman, social chairman, Second Counselor and Sage.  Reed later served as Chapter Director, Province Archon, and President of the Alpha-Phi housing corporation. His contribution to his chapter remains paramount.
Beyond his chapter, Reed served as Founder and first president of both Atlanta and Georgia Alumni Clubs, chairman of the 44th convocation in Tampa, FL, chairman and member of the Sigma Pi Fraternity International Housing Committee, and a previous board member of the Sigma Pi Fund.
Reed's quest has been marked with excellence, and it is for this reason that he will be honored at Convocation with a 2014 Founders' Award.