From May 12 through May 15,  Sigma Pi Fraternity, International will be revealing the four Founders' Award recipients for this biennium.  These men will be recognized at the 52nd Biennial Convocation in Orlando, Fla. The highest honor within Sigma Pi is the Founders' Award. It is strictly reserved for the most exemplary members of our organization for their contributions within their profession, their community, the Fraternity, or other field of endeavor, including "service to God and Man."
---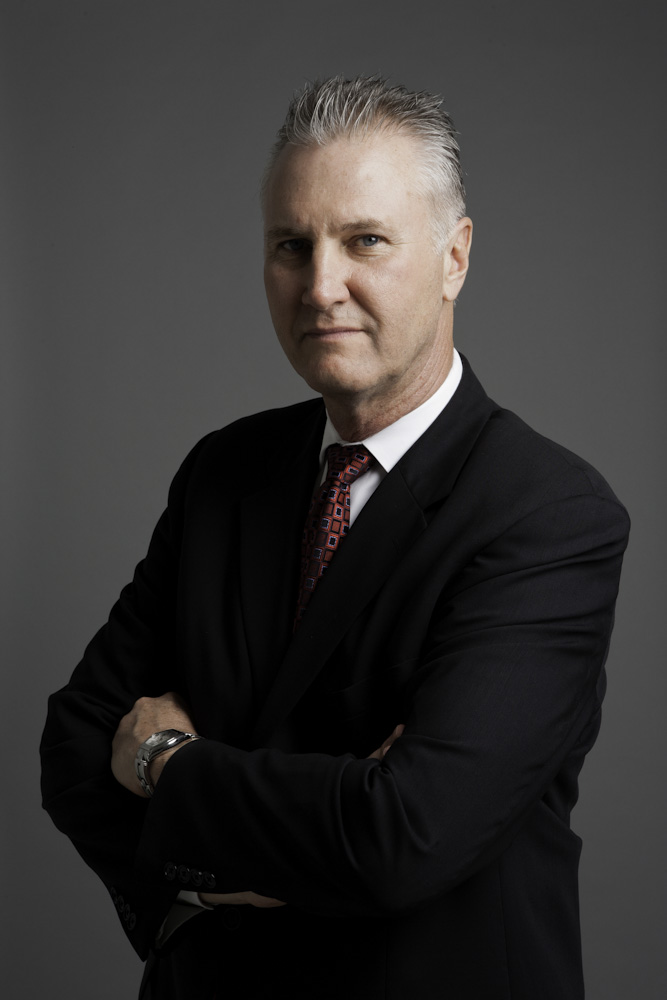 Since 1986, John Shigley (Beta-Sigma, Northern Illinois '78) has built a professional reputation in three different countries as a leader in the Gaming Industry.
Shigley pledged at Northern Illinois University (Beta-Sigma) in Fall of 1974 and graduated with a Bachelor of Science Degree in Accountancy in 1978. Shigley sponsors the John and Winifred Shigley scholarship to one NIU graduate accountancy student each year. In 2009, Shigley was presented the Outstanding Alumni Award for the College of Business at NIU.  He is a member of the American Institute of Certified Public Accountants and an active member in the Beta-Sigma alumni association.
In 2000, John joined Caesars Palace as Executive Vice President, and later, President.  Among his accomplishments, Shigley invited the Celine Dion organization and opened a restaurant with a James Beard award winning celebrity chef.
In February of 2002, John was recruited to work for rival MGM Resorts International as EVP of New York New York Hotel, a $400 million operation.  Later, Shigley joined the executive committee of the MGM Grand Hotel as EVP and CFO, a $1.1 billion operation.  In two years, Shigley implemented cost savings of $16 million. In 2008, Shigley took over all operations of the MGM Grand Hotel.
In March of 2011, Shigley was named President and COO of MGM Grand Ho Tram, Vietnam, the first international quality casino resort casino in Vietnam.  In May of 2012 he was named Executive Vice President-Far East Marketing for the MGM Macau, Macau SAR, China.  Currently, John is responsible for restructuring and improving the profit of the high-end casino marketing department in the world's largest gaming market.  He also serves on the team designing the new $3 billion MGM Cotai project in China.
Shigley's dedication to scholarship and culture lends support for his recognition at Convocation with a 2014 Founders' Award.