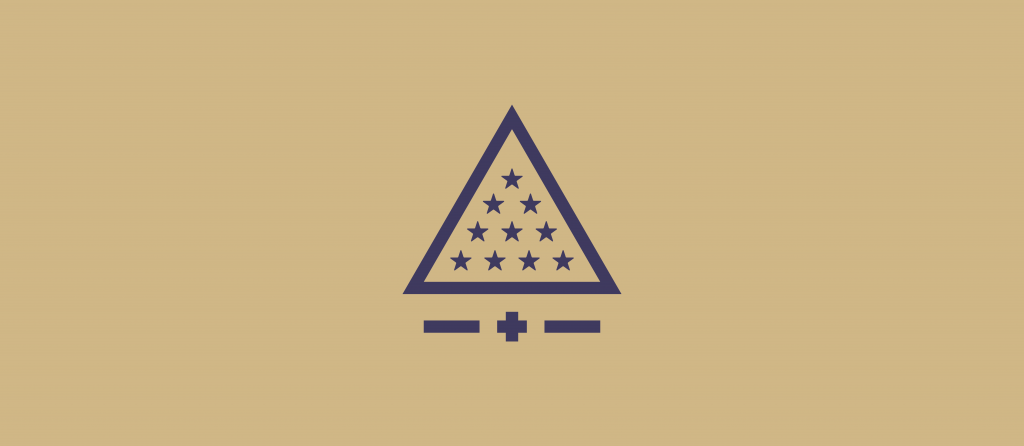 In case you missed it, the following article is from the Summer 2020 issue of The Emerald. Written by Curran Scarlata (Kentucky '96) who is the owner of United Real Estate of Middle Tennessee. To read the issue, visit here. 
COVID-19 sure has impacted our lives in so many ways. It has moved us emotionally, while hurting
us financially and physically. There is hope and this too shall pass. I am in the real estate industry, which is deemed essential. This virus has impacted us with how people buy and sell property.
The amount of sales has also been affected. Total existing- home sales – meaning completed transactions that include single-family homes, townhomes, condominiums, and co-ops – slumped 9.7% from April to a seasonally-adjusted annual rate of 3.91 million in May. Overall, sales fell year-
over-year, down 26.6% from a year ago (5.33 million in May 2019).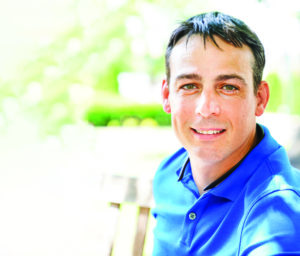 When our citizens began to shelter in place across the country, there was some panic and uncertainty in all aspects of life. How did this impact the real estate industry? We started to see mortgage loans being delayed or canceled because of job furloughs and/or loss. Listings were being pulled from the market because of sellers' fear of someone being in their house. Before this pandemic, the real estate activity was very strong and tracking to have a better 2020 than in 2019. In the chart below, you will see in approximately 30 days after the shelter-in-place orders that we were off our weekly average showings by almost 50%.
There now is good news as real estate accounts for approximately 20% of our economy. Realtors across the country have come together as advocates for the property owners and the economy. Many companies quickly encouraged and trained agents to work with their customers safely and professionally. Virtual tours and live video tours of homes are more common today than ever. Listings are commonly being advertised digitally and are being sold digitally without people actually entering
into the homes. Towards the end of May, our showing numbers have increased to higher levels than in 2019 and have stayed there every week. Overall, we are looking for a steep strong recovery. The Pending Home Sales Index (PHSI), a forward-looking indicator of home sales based on contract signings, rose 44.3% to 99.6 in May, chronicling the highest month-over-month gain in the index since National Association of Realtors started this series in January 2001. Year-over-year, contract signings fell 5.1%. An index of 100 is equal to the level of contract activity in 2001.
"This has been a spectacular recovery for contract signings and goes to show American consumers' resiliency and their evergreen desire for homeownership," said Lawrence Yun, NAR's chief economist. "This bounce back also speaks to how the housing sector could lead the way for a broader economic recovery."
"More listings are continuously appearing as the economy reopens, helping with inventory choices,"
Yun said. "Still, more home construction is needed to counter the persistent underproduction of homes over the past decade."
I encourage homeowners and potential home buyers to talk with a local real estate professional in your market to see how you may be able to take advantage of today's market opportunities. If you do not have a go-to realtor in your area, text or call me at 615.602.7059 with your questions. I can help!