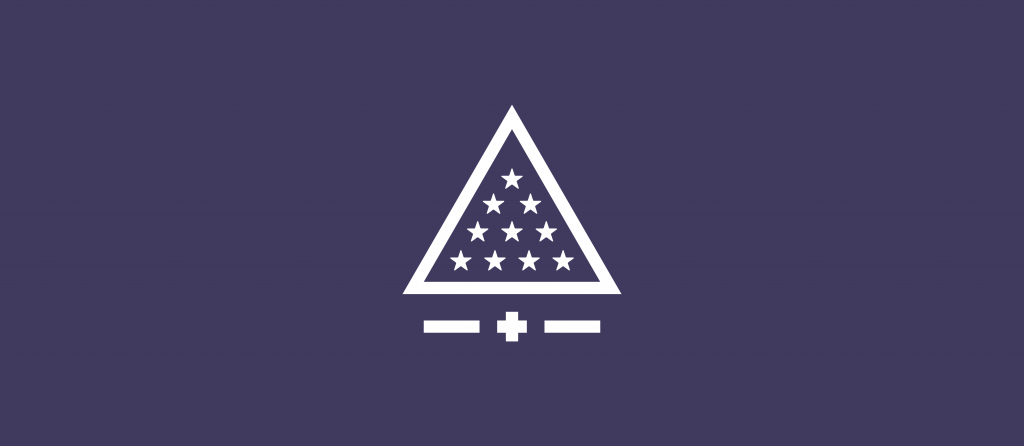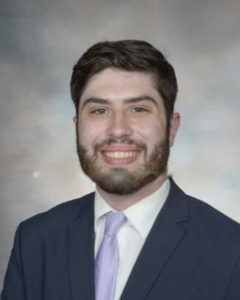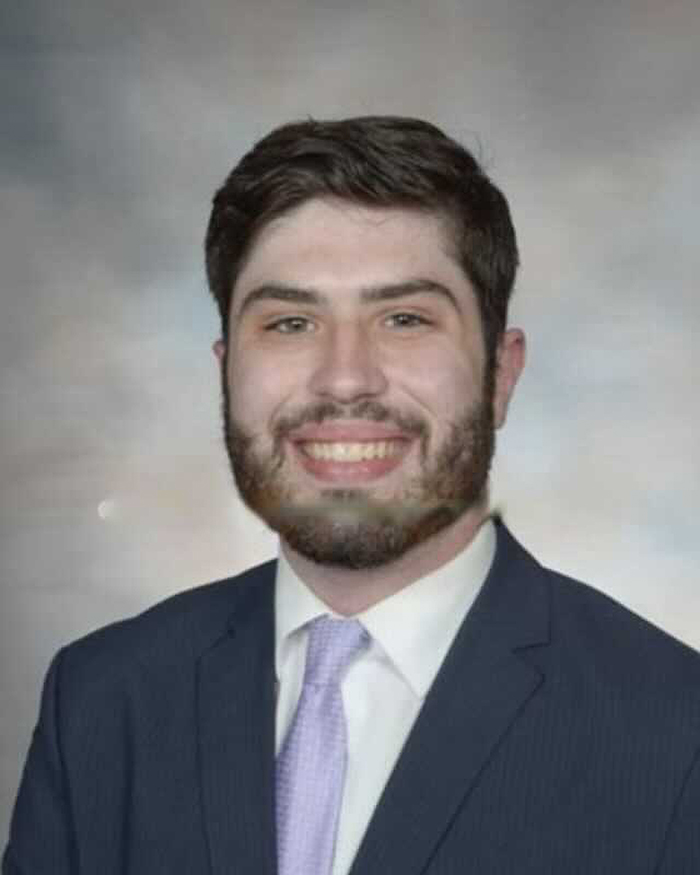 NASHVILLE, TN – The Executive Office of Sigma Pi is proud to announce that Jake Reed (Arkansas '19) was hired as Assistant Director of Chapter Support within the Chapter Support Department. He officially began serving in the new role on June 13, 2022.
In the role of Assistant Director of Chapter Support, Reed will advise, consult, and train chapters on operations, recruitment, and general support in person and virtually.
Reed attended the University of Arkansas, where he graduated with a finance degree. He served as the Herald and Sage at Alpha-Sigma Chapter, helping to lead the chapter to its biggest membership (100+) in over 50 years. Additionally, he helped the Chapter win its first-ever Grand Chapter Award, as well as ensuring its position in winning a second consecutive one this year. 
"I am beyond excited to get started in this position with Sigma Pi," said Reed. "Having the opportunity to impact undergraduates and those around me excites me due to the shared vision of growth the Fraternity is experiencing. I look forward to creating and nurturing life-long relationships with undergraduates and alumni that will continue to help better Sigma Pi Fraternity. As an undergraduate, Sigma Pi gave me a purpose. I am excited to try and give back as much as possible to the organization that has given me so much."
In his free time, Reed enjoys spending time with his friends, hanging out with his two dogs, and loves to be outdoors. He's also a big sports fan (specifically the Philadelphia Eagles, Philadelphia 76ers, and any Arkansas Razorback team).
About Sigma Pi Fraternity – Sigma Pi was founded in 1897 at Vincennes University, in Vincennes, Indiana. Our Executive Office is located near Nashville, Tennessee. The Fraternity is one of the top men's collegiate organizations in North America, with more than 115 active chapters and colonies in the United States and Canada. With over 110,000 alumni and 5,000 undergraduates; our men strive for excellence by living our core values to promote fellowship, develop character and leadership, advance heightened moral awareness, enable academic achievement, and inspire service.
###