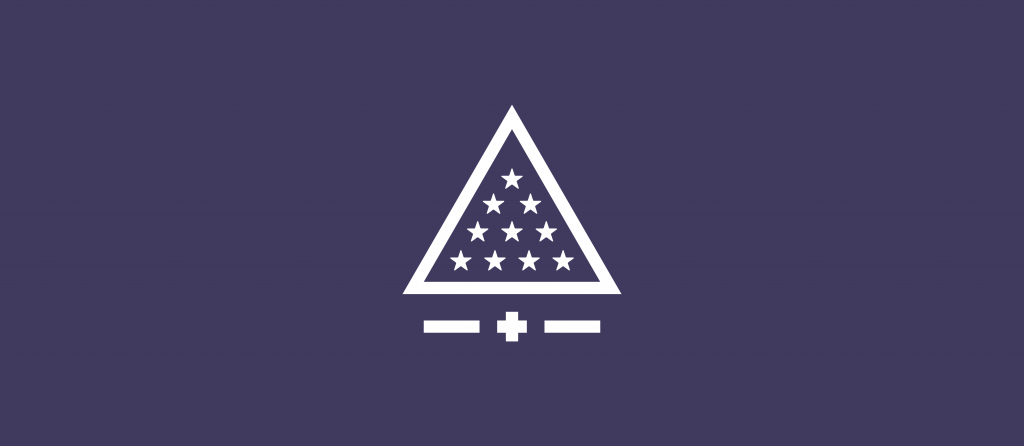 Joseph Conway Invests in Sigma Pi
Like many brothers, Joseph Conway (Cal State Fullerton '78) found friendship and camaraderie at Sigma Pi. Joe's fraternity path began when John Merino (Long Beach State '55) invited him and Paul Mosbrucker (Cal State Fullerton '78) to a party at the Beta-Omicron Chapter house—the summer that both young men graduated high school. "It was a done deal after that."
Since CSUF was a commuter school, fraternities were a great way for students to create networks and develop lifelong friendships.
For Joe, it was also the chance to become a founding father.
Working (and Playing) Hard
As one of Epsilon-Nu Chapter's two original founding fathers, Joe went on to serve as chapter president for a year—and always kept involved, regardless of title or office. He looks back fondly on the social events and parties they shared with sororities and the many brothers he's lucky to call friends today. Four of those men were in his wedding party nearly 40 years ago.
Building and operating a fraternity was like running a small company. "With that came responsibilities and organizational skills, which developed over many weekly meetings and gatherings," Joe said. Together, brothers worked to meet goals in academics, chapter growth, and philanthropy work in their community. "That experience helped out immensely in running my own company."
Joe learned about the world of financial planning from his father, growing fond of the industry at an early age. With more than 30 years' experience, he continues to help guide clients through the ever-complex world of finance, specializing in retirement income. "I find it rewarding to help clients and friends—including many fraternity brothers—find success on their retirement journey."
Joe's small firm in Anaheim Hills, California, recently hit a milestone of $1.5 billion under management, which gives them great pride. "Some refer to us as 'the quiet giant in the Canyon.'"
For the Good of Our Brothers
Today, Joe gladly shares his success with (and gratitude for) the fraternity as a member of the Sigma Pi University board and regular donor to the organization. "We need alumni involved to make sure the wheels keep turning," he explained. "Financial resources are a great help at both the local and national level. It's also important to share our experiences with the undergraduates so they know what to look forward to."
Out of the many resources the national fraternity provides, Joe especially looks forward to a new campaign designed to help brothers raise awareness and support for those with mental illness struggles, such as depression. "It seems to be a very serious situation in our world today."
Joe encourages undergraduates to enjoy the college experience to the fullest while it lasts, and he urges graduates to work hard and find a career that they love. "When interviewing, make sure you proudly let them know you were in a fraternity. Employers like well-rounded candidates, and it is a bonus if they were also in a fraternity back in the day."
Maintaining the Bonds
Joe is happily married to his college sweetheart, Vickie. They have four grown children and four beautiful grandchildren. Joe also remains in touch with many wonderful brothers—thanks in part to Rob Norden (Cal State Fullerton '79), who for 15 years has graciously hosted an annual gathering for Orange County alumni.
"The day starts with a golf tournament, then we're off to Rob's house for pizza and poker," he said. "The event normally draws about 40-60 alumni. We look forward to it every year and have brothers coming in from all over the states. Life is good!"
You can connect with Joe at jconway@disinc.com.