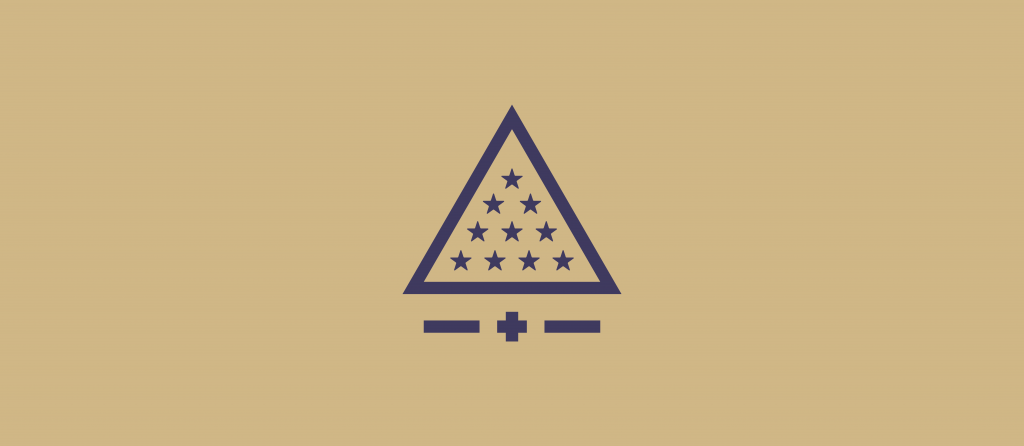 Job Title: Finance Manager
The Sigma Pi Educational Foundation is dedicated to advancing the ideals of the Sigma Pi Fraternity.  To support these ideals, the Sigma Pi Educational Foundation provides scholarships, grants, and educational programming to members of the fraternity.
The Sigma Pi Educational Foundation EXISTS to promote the educational and charitable activities of Sigma Pi Fraternity.  The Foundation is RESPONSIBLE to donors who have entrusted that their donations be distributed appropriately.
Position Type:  
Location:
Work to be performed remotely
Reporting To:  
Foundation Director
Board Treasurer
Supervising:  
Purpose:
This position is responsible for the financial operations of the Foundation.
Estimated Time Required:
150 to 200 hours annually
Responsibilities:
Entry of all daily accounting information into QuickBooks, including bank deposits and bills/payables.
Pay bills accordingly.
Process employee credit card charges and expense reimbursements.
Verify all expense authorizations according to the Foundation Authority and Signing Policy.
Process payroll via QuickBooks and making sure State and Federal payroll reports are filed accordingly.
Produce monthly bank reconciliations on the Operating and all other accounts. 
Track receivables, payables, general investment income and restricted investment income and booking journal entries accordingly.
Maintain and track loans/mortgages
Prepare monthly transfers to investment accounts – General, Ameritrade and Bank of Nashville.
Maintain and distribute monthly "Dashboard" report summarizing financial activities.
Prepare month-end close and journal entries
Produce financial statements (balance sheet and P&L) outlining targeted areas of concern and distributing to the Board of Trustees.
Work with the Foundation Board Treasurer to develop annual budgets
Prepare yearend audit paperwork and work with outside audit firm and the Foundation Audit Committee making sure 990 and other financial paperwork is filed accordingly and on time.
Expected to attend monthly Board meetings virtually and answer financial related emails from the Board and various stakeholders
Responsibilities will change from time to time, and the ability to adjust positively and efficiently to these changes is expected.
Other Requirements:
CPA preferred
Excellent financial and analytical skills
Expertise in Excel.  
Strong skills in QuickBooks
Extensive Knowledge of Non-Profit, Charitable organization regulations and fund accounting.
At least 5 years industry experience
To apply, please send your resume to David.Presson@fbol.com.