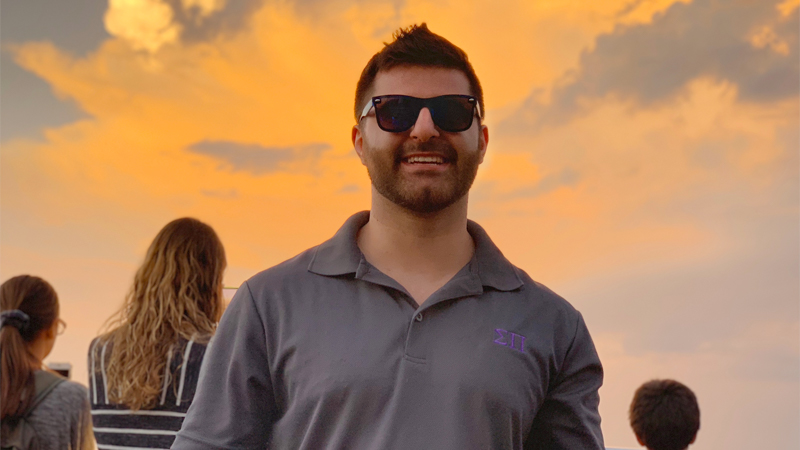 With the coronavirus (COVID-19) spreading rapidly and the uncertainty that comes with campuses and communities taking steps to prevent the further spread of the disease, it is vital to make your mental health a priority kostenlos computerschutzen. Fear and anxiety about a disease can be overwhelming and cause strong emotions. 
Taking care of yourself, your brothers, and your community can help you cope with stress world war heroes. Here are some things you can do to support yourself:
Take breaks from the news der grinch 2018 herunterladen. Hearing about the pandemic repeatedly can be upsetting, so take breaks from watching, reading, or listening to news stories, including social media.
Take care of your body index. Take deep breaths, stretch, or meditate. Try to eat healthy, well-balanced meals, exercise regularly, get plenty of sleep, and avoid alcohol and drugs download older macos versions.
Make time to unwind. Try to do some other activities you enjoy and get plenty of sleep to help your immune system. 
Connect with others geburtstagsgrüße whatsapp kostenlos herunterladen. Talk with friends and family through video chat to avoid feelings of isolation. 
Visit our Coronavirus (COVID-19) page for frequently asked questions and helpful resources download gimp image editing program for free.