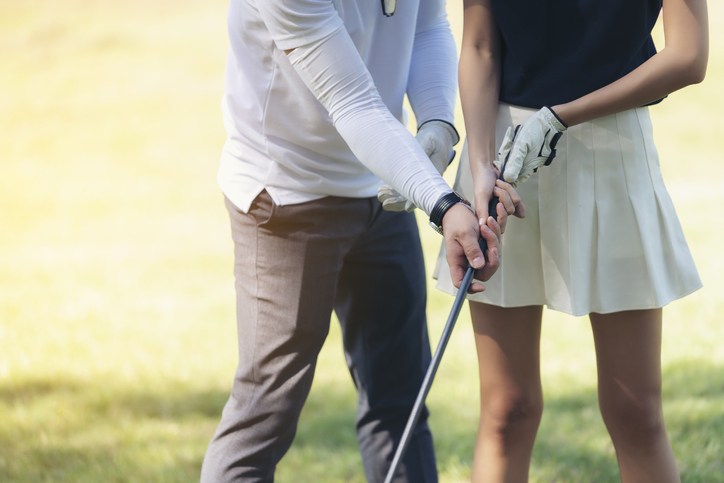 This article was originally published on healthfitnessrevolution.com and was written by Health Fitness Revolution Staff.
Known as a sport of leisure and as a gentleman's game, golf is one of the most popular, well-received sports worldwide. Played on a large outdoor course covering anywhere between 30 and 200 acres, the object of the sport is to propel a small hard ball into a series of 'holes' with as few strokes as possible, using a variety of wood or iron-tipped sticks called golf clubs commerzbank phototan herunterladen. Here are the Top 10 from Health Fitness Revolution and author of the book ReSYNC Your Life Samir Becic:
If your chapter is hosting a golf outing please email Assistant Director of Public Relations Emily Norton at enorton@sigmapi.org so we can share photos of the event!