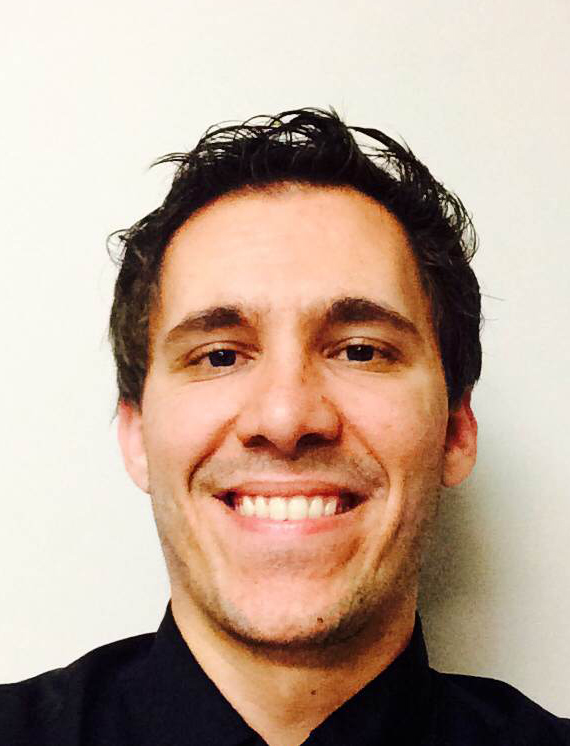 Sigma Pi Fraternity, International is proud to announce that Jon Gallez (Delta-Omega, SIU-Edwardsville '09) has been named to an alumni volunteer position. Gallez will serve as the Northern California Province Archon. The position had previously been vacant. He will work with undergraduate chapters at Iota (Cal-Berkeley), Beta-Eta (San Jose State), Theta-Mu (Chico State), Zeta-Eta (Santa Clara), and Iota-Eta (Santa Cruz), as well as alumni clubs and house corporations in the province.
"It is with great excitement that I am thrilled to be taking on this opportunity in the Northern California region for Sigma Pi," said Gallez. "Since I began my Sigma Pi career in 2006, I only dreamed that I would be able to be a part of something truly special and unique that would give me a college and lifetime experience that is worth more than any amount of money in the world."
He continued, " I have always loved Sigma Pi for the brothers I met while attending Southern Illinois University-Edwardsville, my loving wife Kaci whom I also met while an active member, as well as the amazing alumni based in the St. Louis area. I couldn't be more excited to meet the brothers here in Northern California, a place that has amazingly talented young leaders and a strong alumni backbone, and to help provide leadership and assistance to these great chapters."
Gallez received his Bachelor's Degree from SIU-Edwardsville, where he also went on to serve as Chapter Director.
Sigma Pi Fraternity was founded in 1897 at Vincennes University, in Vincennes, Indiana. The Executive Office is located in Lebanon, Tennessee. The Fraternity is one of the top men's collegiate organizations in North America, with more than 120 active chapters and colonies in the United States and Canada. With nearly 100,000 alumni and 5,500 undergraduates, our men strive for excellence by living our core values to promote fellowship, develop character and leadership, advance heightened moral awareness, enable academic achievement, and inspire service. Sigma Pi is the only Greek-letter organization with an international philanthropic program, The ACE Project, specifically designed to give back to our host institutions.