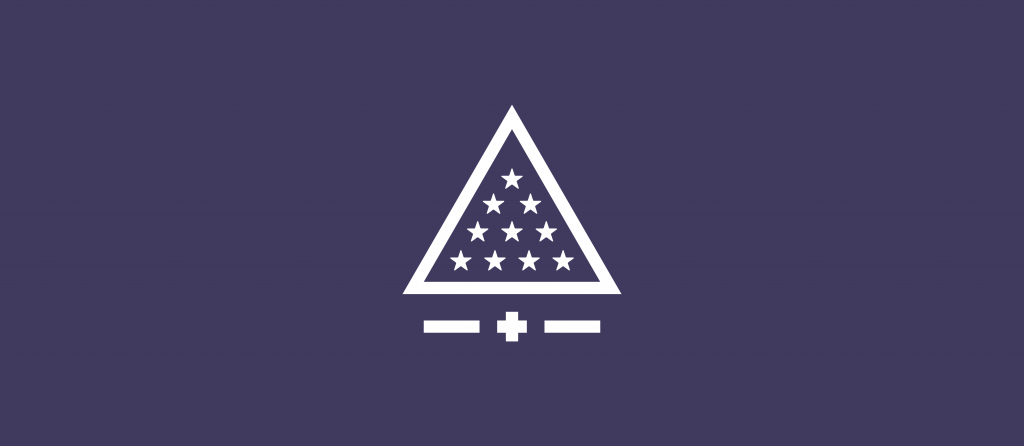 In case you missed it, the following update is from the Summer 2021 issue of The Emerald.
To read the issue, visit here. 
Brothers and Friends,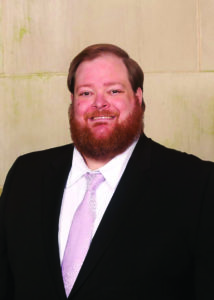 North America continues to open up and reawaken after more than a year of physically distancing. Offices are reopening and finding ways to accommodate a workforce that grew to appreciate the flexibility of a hybrid or fully remote schedule. And college campuses are determining what the fall semester will look like for students as society moves closer to a new, soon-to-be-normal, version of social interactions.
Notwithstanding this changing landscape, our undergraduates and alumni should recommit to making the Fraternity's ideals real within their sphere of influence. Our undergraduates have engaged in the fraternity experience in ways that our Founders could not imaginez. Meetings, recruitment, and even rituals took place over Zoom. Chapter programming and fellowship that once took place in chapter common rooms and in the hallways of academic buildings moved to Discord and GroupMe. Some alumni clubs hosted virtual get togethers while others conducted meetings through remote technologies. In your excitement and enthusiasm to return to a pre-pandemic mode of operation, do not quickly dispose of the technological gains that your chapters and alumni clubs made over the last year and a half.
One of the more inspiring stories from the pandemic era is the incredible commitment that our alumni and undergraduates showed to the Sigma Pi Educational Foundation. This support was achieved during a time when the economy was shaken, employees were furloughed, and the impression of higher education diminished in the view of the larger population. Congratulations to Foundation Chairman Jeff Cline and his Board of Trustees for their success in bringing in a new generation of donors that are committed to the future of Sigma Pi.
Among those investing in the future are alumni like Bradley Ferguson (Vincennes '07), Darien Ketterer (Penn College '17), and Andy Kuper (Southern Indiana '12), among others, who joined the Foundation's new Owl Society program by donating $18.97 per month. And they include undergraduates like Alexander Martin (Missouri S&T '19) and Jack Seaman (Fitchburg State '18), among others, who joined the Foundation's Delta Society. Personally, I am thankful for the commitment of my chapter alumni Andew Grosso (Monmouth '05) and Brett Stevens (Monmouth '05) who joined the Foundation's Brotherhood of the Golden Cross for the first time by donating at least $1,000 during the last year. I would like to say that they are the youngest members of the Brotherhood of the Golden Cross, but Iota-Upsilon Chapter Founding Father Daulton Sykora (Stockton '16) is also on the list for the first time this year.
During a year of unknowns, these men and so many more let their commitment to Sigma Pi Fraternity be known. Our long-term success is built on men like these – and men like you! As our undergraduates bring the Fraternity's ideals back to life on campus, I encourage our alumni to consider how you can help invest in Sigma Pi Fraternity's future.
Fraternally,
GS Joe Palazzolo (Monmouth '00)
Grand Sage #47 of Sigma Pi Fraternity