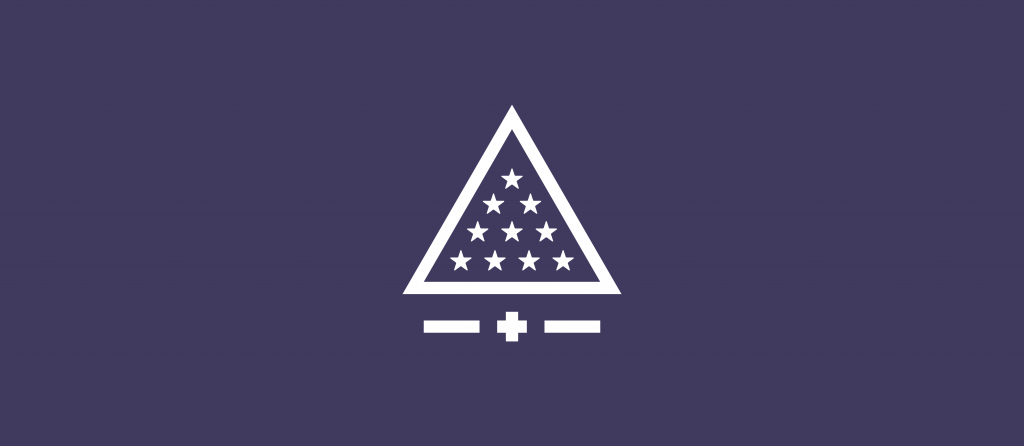 In case you missed it, the following update is from the Summer 2021 issue of The Emerald.
To read the issue, visit here. 
Brothers and Friends,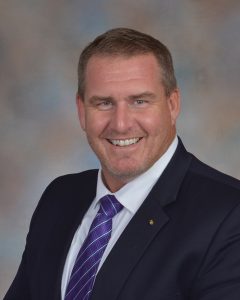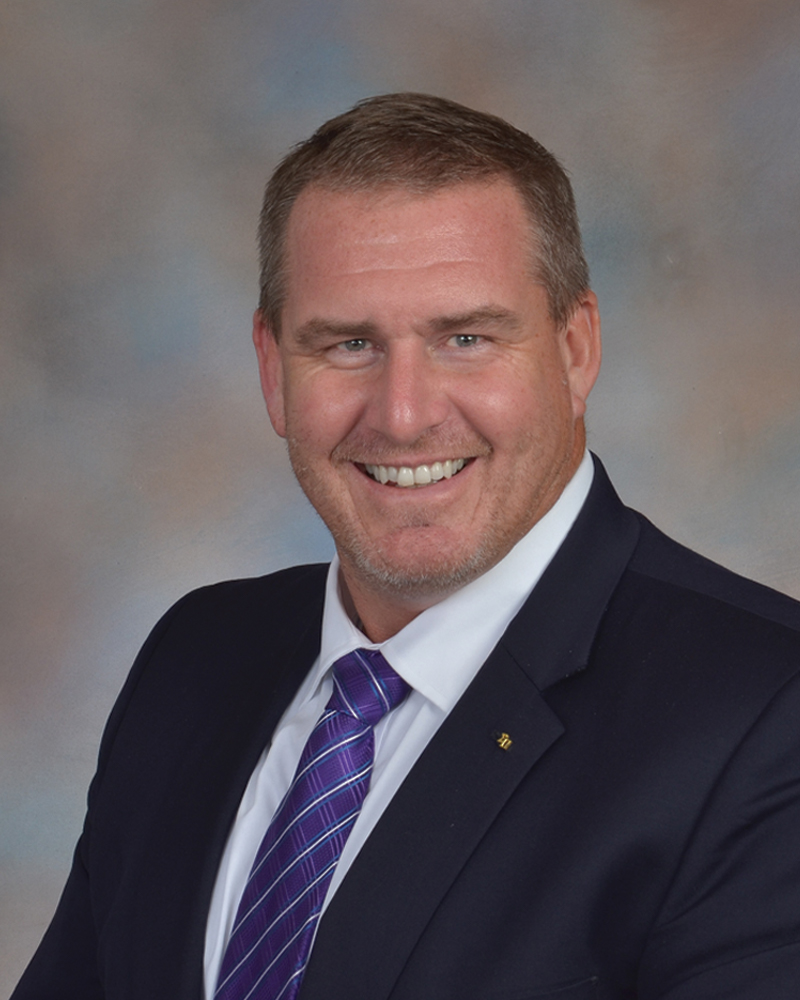 As we close out the 2020 – 2021 fiscal year, I want to begin by thanking our undergraduate officers for their leadership, our volunteers for their service to provide advice and support to these young men, and our donors who not only continued to give but increased their annual giving support. In collaboration with strategic decisions, sound fiscal management, and difficult decisions, these efforts have put our Fraternity in a stronger position as we come out of this pandemic and monitor a return to in-person collegiate experiences.
While COVID had an adverse impact on the Fraternity recruitment across North America, we saw some positive outcomes from our chapters, including a retention rate of new members of over 82%. This is a remarkable highlight as historically, our chapters collectively have had an average retention rate of 75%. Another highlight of our chapters' recruitment efforts was reviewing March-June membership reporting year-over-year. Within this timeframe, we saw a 143% increase in new members and a 158% increase in initiates. This was an outstanding way to end the year and provides a glimpse of our future, and the value of Sigma Pi, to young men looking for a world-class fraternal experience. 
One of the positive outcomes of this pandemic is that it allowed us to implement the utilization of virtual technology. We were able to successfully transition our annual Mid-Year Leadership Conference, historically tailored towards Chapter Sages, Second Counselors, and Third Counselors, to include all Chapter officers and select committee chairmen. We were also able to incorporate greater alumni involvement due to the ability to have them Zoom in and be speakers and panelists. The use of virtual services and programs will carry on, as they also reduce travel time and expenses for our undergraduates and volunteers while allowing for enhanced educational opportunities.
I want to end by highlighting our financial health, as that is an area where we focused a lot of energy and time. Thanks to sound fiscal management practices, we have seen an increase in our balance sheet of 14%. This was also accomplished while investing upwards of $100,000 into recruitment support services for chapters, marketing enhancements, and other brand value additions to continue to support our Chapters in their recruitment efforts. 
It has not been an easy year, but our Golden Quest prepared us to handle adversity, navigate malevolent forces, and endure treacherous paths. I thank all of you who have stayed committed to Sigma Pi and look forward to seeing you and meeting new brothers and friends at one of the alumni events that will be happening across North America. I ask that you make plans to join us in San Antonio in August of 2022 as we celebrate 125 years of Sigma Pi!
Fraternally,
Jonathan M. Frost (UMSL '99)
CEO & Executive Director