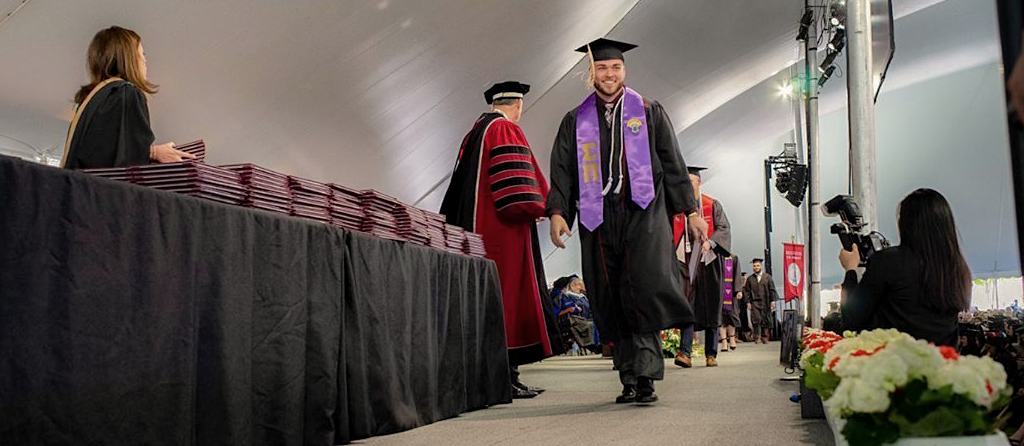 Brothers,
Over the past couple of weeks, the global pandemic has truly turned this world upside down. For better or worse, we are living through and experiencing history. 
It is no understatement to say that your college career has been cut short, but we want to remind you that Sigma Pi is for a lifetime. As our Graduation Ceremony within the Sigma Pi Manual of Ceremonies states, "That you may be differentiated from others for your accomplishment, from this point forward you shall be known, by both Deltas and the profane, as an Omega." Now, as an alumnus of our Fraternity, you will join 100,000+ other brothers who moved into the Omega status within the organization. 
If you are graduating this spring, we'd like you to complete a short questionnaire (the questionnaire has closed) on what your experience with Sigma Pi means to you. We know this pandemic has impacted your life in more ways than one, so take this time to appreciate your time thus far in the Fraternity.
We are here for you Class of 2020!
Fraternally and sincerely,

Jonathan M. Frost
Executive Director/CEO