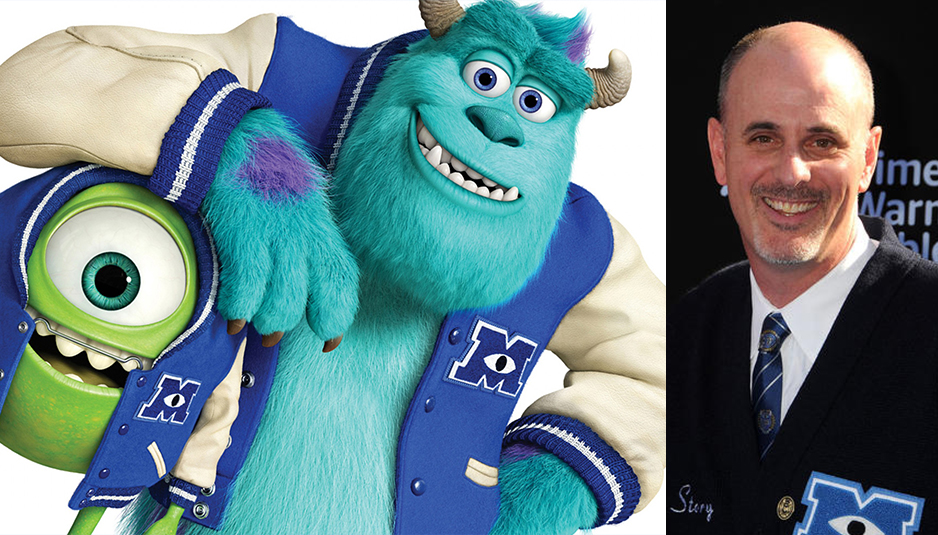 Variety Magazine is reporting that brother Daniel Gerson (Cornell '88) has passed away at the age of 49. Gerson, who co-wrote Disney/Pixar's "Monsters Inc" movies and "Big Hero 6," died at his home on Saturday.
Born in New York, Gerson got his start as a staff writer on the NBC comedy "Something So Right." He later transitioned to animated films for Disney/Pixar, where his films grossed over $2 billion worldwide. Gerson joined Mu Chapter of Sigma Pi at Cornell University in 1985.
Gerson has also been credited with assistance on Pixar's "Inside Out" and "Up," as well as "Chicken Little."
He is survived by his wife, two children and parents.
Donations in Gerson's memory can be made here at UCLA's Brain Tumor Program.