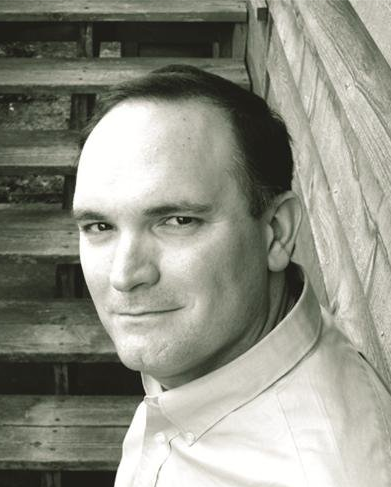 The Executive Office of Sigma Pi Fraternity, International would like to congratulate Dr. Brian Kurisky (Theta-Theta, Ferris State '07) on being recognized with the Alumni Award of Distinction by the North-American Interfraternity Conference.  The Alumni Award of Distinction recognizes the fraternity man who has given of his time, talents, and service to the betterment of the fraternity.  Kurisky currently serves as the Chapter Director for Theta-Eta Chapter at Old Dominion University.
Each year, the North-American Interfraternity Conference seeks to recognize outstanding contributions to the fraternal movement. Specifically, the Awards of Distinction strive to acknowledge the hard work of individuals and chapters to improve the Greek experience across the nation. In a year where a near record number of nominations were received, the North-American Interfraternity Conference is proud to recognize the recipients of this year's Awards of Distinction. The Awards of Distinction will be presented at the NIC Annual Meeting on April 6, 2014 in Atlanta, Georgia.
"I am honored to receive this award," Kurisky said.  "The award is truly a recognition of the men of Sigma Pi, as I am receiving this award with their help and guidance.  I am humbled."
Sigma Pi Fraternity was founded in 1897 at Vincennes University, in Vincennes, Indiana. The Executive Office is located in Lebanon, Tennessee. The Fraternity is one of the top men's collegiate organizations in North America, with more than 120 active chapters and colonies in the United States and Canada. With nearly 100,000 alumni and 5,500 undergraduates, our men strive for excellence by living our core values to promote fellowship, develop character and leadership, advance heightened moral awareness, enable academic achievement, and inspire service. Sigma Pi is the only Greek-letter organization with an international philanthropic program, The ACE Project, specifically designed to give back to our host institutions.