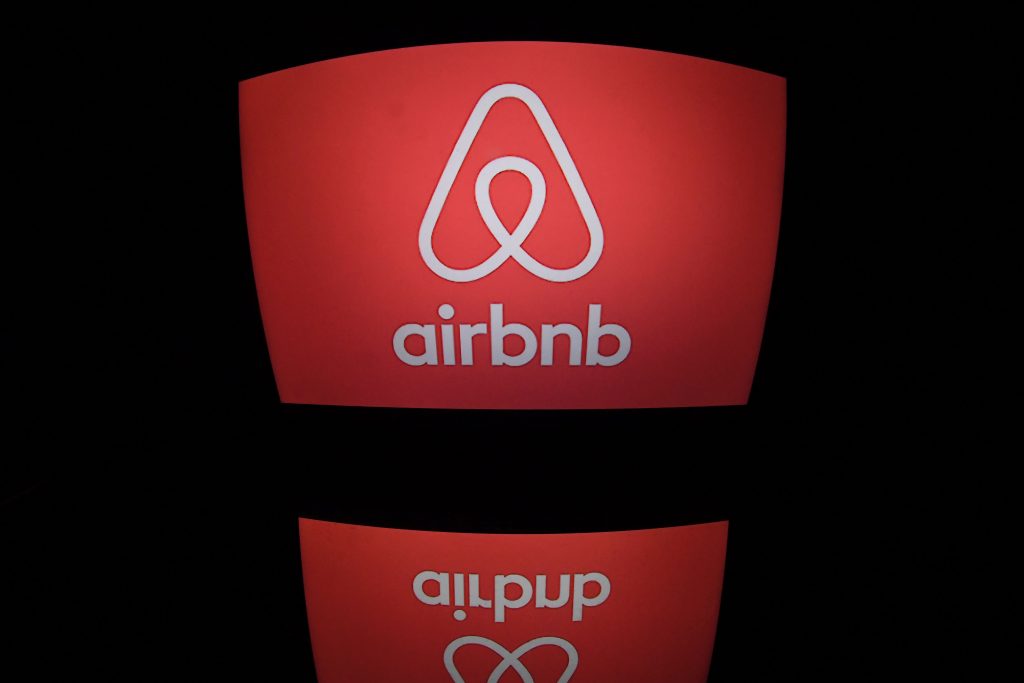 EDITOR'S NOTE: The selection below originally ran in an article on Tech Crunch and was written by Ingrid Lunden. To read the article in its entirety, please click here.
It looks like accessibility isn't the only thing that Airbnb wants to upgrade on its platform. On the same day that Airbnb announced that it acquired Accomable, an "Airbnb for disabled travellers", it has emerged that it's also made another small acquisition. Airbnb has acquired adtech startup AdBasis, which had built a platform and dashboard for ad testing and optimization.
Airbnb has confirmed the acquisition but is not commenting on it further. AdBasis has published a note on its site indicating that the deal closed on November 13 and that its team will continue to work on digital creative testing and optimization technology at Airbnb.
"We're thrilled to share with you that as of November 13th 2017, AdBasis has been acquired by Airbnb. As part of Airbnb, our team will continue to pave the way in digital creative testing & optimization technology," the note says. "We look forward to continuing to change the way the world views ads."
AdBasis was co-founded by Jason Puckett and Joe DiVita in Chicago, and it's not clear how many people worked there, or how many will join Airbnb. The company's leadership have relocated to San Francisco.
AdBasis describes itself as a "controlled testing environment and analytics tool for companies to conduct A/B and multivariate tests on search, display & mobile ads."
Its tools include the ability to track revenue, and how changes to an ad's content, bidding, targeting and other parameters impact its performance. It also creates statistics based on this data to help direct future campaigns. AdBasis also makes decisions about where to spend ad dollars based on the data gathered during the experimentation process.
To read more, click here.