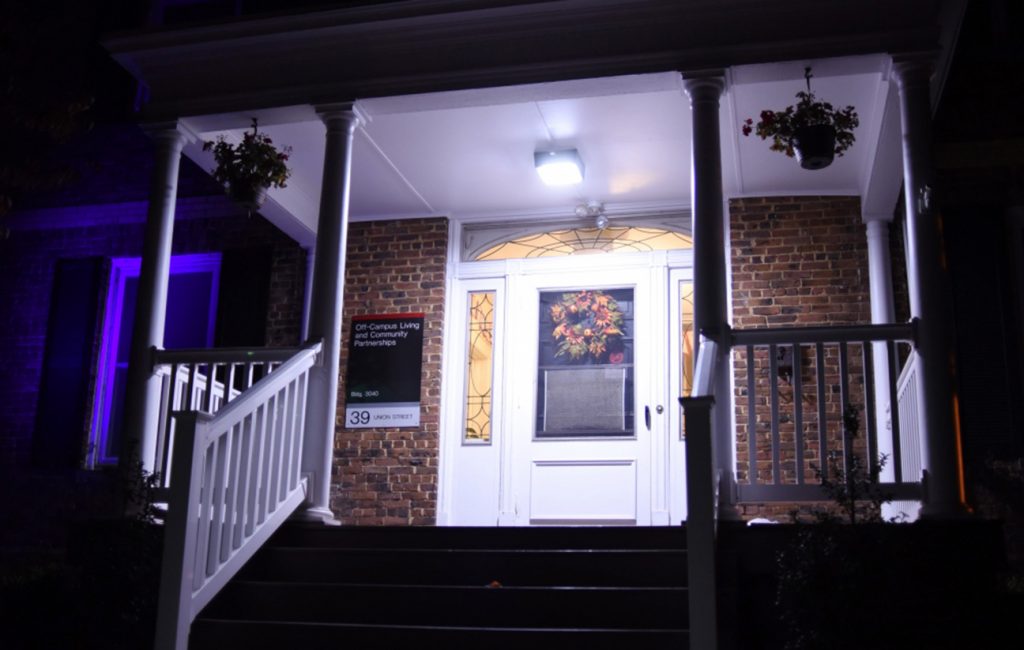 EDITORS NOTE: This excerpt is from an article originally ran on The Daily Targum and was written by Stephen Weiss. 
Willson said Rutgers Against Hunger (RAH) and the Sigma Pi fraternity played key roles in starting the pantry and keeping it afloat.
"One of the staff members who was instrumental in starting RAH was retiring, and it had always been a want of hers to create a food pantry on campus for students, and so the board of governors threw some support behind it and we here at student affairs had the ability to actualize the pantry," Willson said.
Sigma Pi took on the pantry as a national philanthropy project last year, Willson said, and they are planning on returning this year to help out more.
"(Sigma Pi) went to Home Depot with us, purchased the shelves, assembled them, picked up our first donation from RAH and stocked the shelves for us," she said.
The pantry acquires food through donations from organizations like RAH and Center for Islamic Life at Rutgers, who have donated more than 900 pounds of food, Willson said. New students were asked to bring canned food items to first-year orientation, which in total amounted to more than 2,000 pounds last summer.
Amoli Kulkarni, an intern with the Rutgers' Give Where You Live program, is working with her colleagues to perfect the food pantry system and reach everyone in the community who needs aid.
"I saw a lot of food insecurity when I was volunteering at food pantries in New Brunswick so when the idea came up that there is food insecurity on campus and that we need a food pantry on campus I knew I wanted to be a part of it," Kulkarni said.