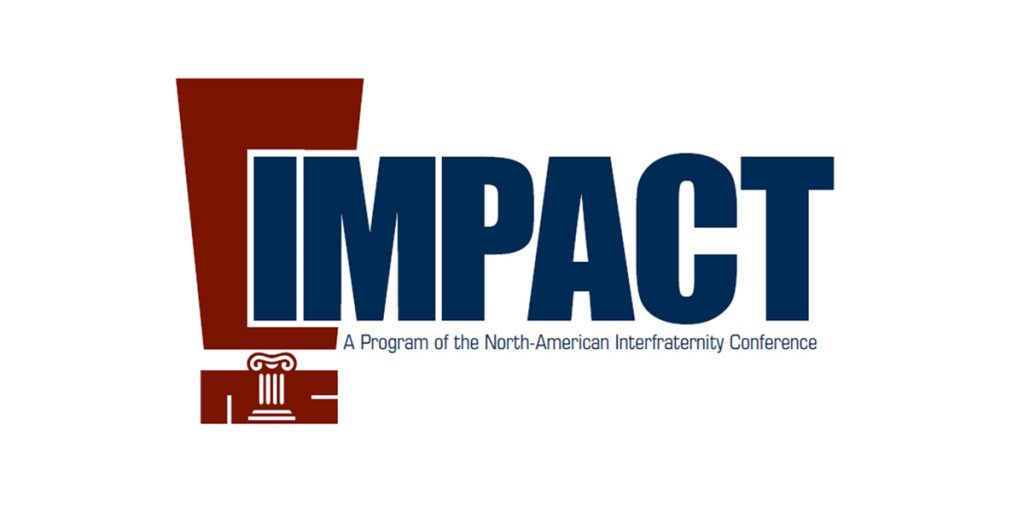 I had the pleasure of volunteering for the Middle Tennessee State University FSL Community this week as they held an IMPACT session, a leadership development and educational program organized by the NIC, for the newly elected leaders of their chapters and councils. As a small group facilitator, I had the opportunity to work alongside a 25-year volunteer for a national sorority, and assist nine young leaders in understanding their potential, their purpose, and their shared vision. After three days of early mornings, late nights, and a whole lot of walking from one side of camp to the other, a few important lessons began to sink in for both the students, and the facilitators.
1. We all face the same issues, and the times haven't changed much.
IFC, Panhellenic, NPHC, it doesn't matter. We all share common burdens when working with our chapters, and very few of the issues we struggle with our actually exclusive to our organizations. The real struggle is overcoming our pride, exclusivity, and fear of change in order to find collaborative solutions. What we discussed and accomplished in our small group was only a single piece of a much bigger puzzle. Similarly, the issues we face as councils today are the same issues we faced 25 years ago. The difference, however, is that today we are equipped with the knowledge and vision to correct our mistakes, and the available resources to make that vision a reality.
2. It's ok to be proud of our accomplishments, as long as we also admit our flaws.
As a community, we focus a lot of our time on sharing our successes. "Look how many new members we recruited this semester!" "Look how much money we raised for our philanthropic partner!" "Look at how many hours of mandatory community service our members completed this year!" I think, at times, we might be guilty of fitting ourselves with blinders, and willfully choosing to ignore the serious issues within our organizations because, as we've made a habit of sharing, we've been doing so well in other areas. We're not being fair to ourselves trying to have one without the other. Recognizing and acting on our opportunities is practically the definition of progress, a concept I know our members hold dear.
3. There is an overabundance of help available to you, and it often goes unnoticed.
It really is uncanny how much support you have available to you as an undergraduate member of a fraternity or sorority. Between your specific Chapter Advisors, Regional Advisors, Graduate Assistants at your university, full time FSL Advisors employed by the university, traveling staff working for your national organization, and a plethora of other Directors and Coordinators in your office of student activities who, above all else, are deeply invested in seeing their students develop and succeed, you'd have to try pretty hard to find yourself in a situation where no one was available to offer you help and support. Sometimes, the easiest and the hardest things to do are the same, and in this case, that may just be reaching out admitting that you need a helping hand. Never be afraid to ask for guidance, we are all here to see you thrive.
For information about bringing IMPACT to your campus, or any other NIC programs, check out the NIC website here.
picture courtesy of MTSU FSL Facebook Page