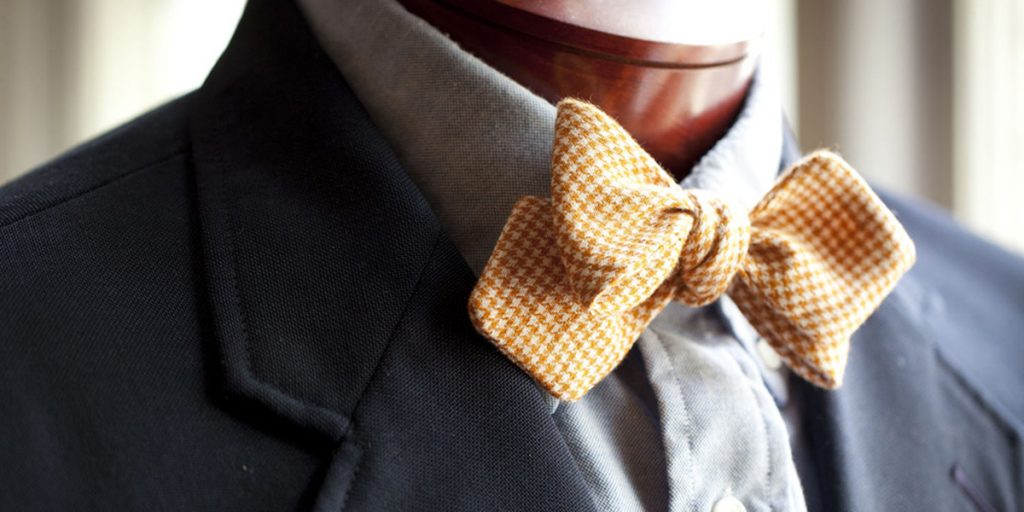 Professional dress is always a topic that seems to make most guys nervous. Men are hardly ever going to ask for help when it comes to clothing and will instead continue wearing what they have or purchasing pieces that do not necessary work on them or fit with their career. Hopefully in the tips below you can find something that will help make you a more fashionable Sigma Pi.
Don't feel the need to buy into every lat pest fashion trend. Classic looks are classic for a reason; and more than likely something popular today will not stay in fashion for more than a season or two. Pick up a couple of trendy accessories but stick with classic pieces.
Just because something is expensive does not mean the quality will match the price tag. The same goes for brand names—especially if you are not paying attention to which specific line you are buying. While you might save some money buying A cheaper line from a brand, it probably will not last as long and you won't get you money out of the product.
If going into stores overwhelmingly you, shop online first and get an idea of things you like the look of and then you will not have as much to browse in the store. Many companies can even tell you if something is in stock at the stores closest too you and could ace you a trip no matter what.
The chemical used on non-iron garments actually decreases the quality. The chemical also makes pieces more stiff and less breathable. Not having to iron something vs it not last very long is a hard choice (ironing is the worst). Starch can also shorten the life of your clothing by making the fabrics brittle.
Small details can make an outfit

Patterned socks over a solid color
Pocket square that compliment a suit but does not match
Cuff links are only for shirts with French cuffs–I've seen so many guys with cuff links on the wrong type of shirts
Not wearing ties and shirts with logos

Become familiar with different types of dress codes—stylecaster.com has a really great list that breaks down many different dress types.
Shoe trees and wooden hangers are a worthwhile investment and can help you clothing last much longer
Clothing that is made 100% from one fabric will be higher quality than blends even if they require more difficult care
I have heard from so many people that the shoes make the man—so spend the extra money on a nice pari (or two) of handcrafted shoes. While the price might scare you away, they will last much longer and be much more comfortable than a Cheaper version. Dress shoes that tie are considered more formal and you can never go wrong with wing tips. Shoes are fairly easy to maintain but something a lot of guys overlook is replacing worn down heels which can almost make a pair of shoes look brand new with just that.
Only wear suspenders or a belt never both! Usually you will see suspenders and bow ties paired together and belts paired with regular ties
Creating a wardrobe to use in your professional career can be a daunting task which is why you should slowly start now. Recruiters and interviewers are going to be impressed when you show up better dressed than your peers. Many stores offer discounts for students if you show them your student id. Banana Republic, Club Monaco, and J. Crew are three that do. Sigma Pi also has a parter ship with Brooks Brothers where you can register through the Sigma Pi website for a corporate membership account which will give you 15% off regular priced merchandise. But sometimes, Brooks Brothers outlets stores will also accept it.  When you register for your corporate membership, make sure you use an address that you can permanently have things shipped to if you ever shop online. You don't have to wear Italian suits or custom shirts to have a show-stopping wardrobe. You can find great pieces at every price point if you are willing to do the research!