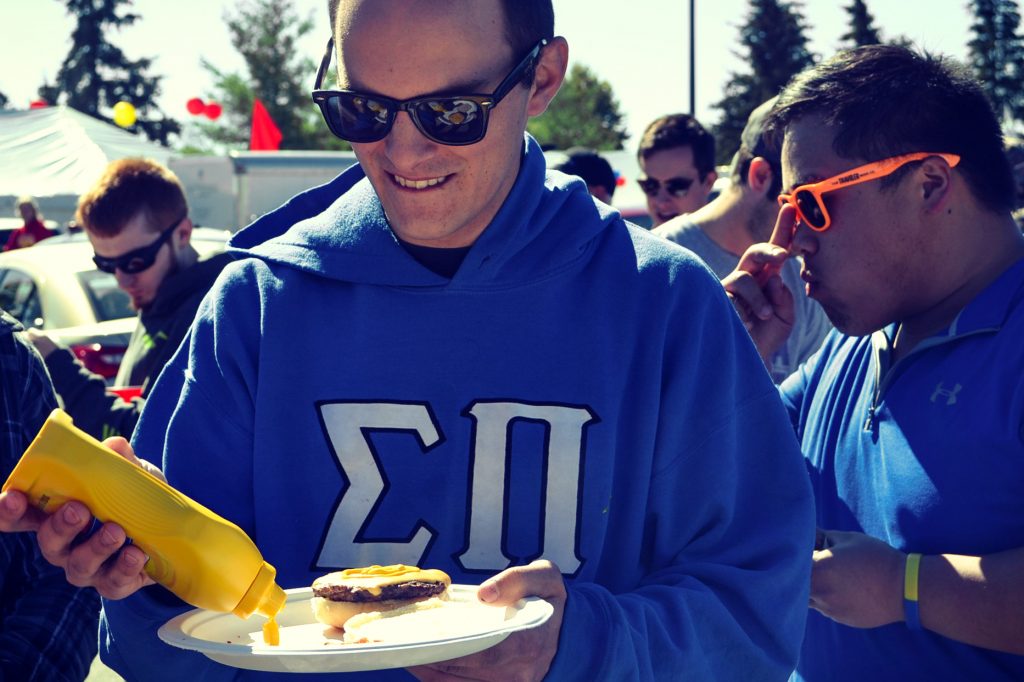 College football season is upon us! You may already know the basics, but check out these tips to make your tailgate safe and fun!
Stay hydrated – There's a good chance it will be a long and hot day, so drink plenty of water.
Have a first aid kit – Stock it up with bandages, sunscreen, and bug repellant. You never know what the day will bring.
Bring a fire extinguisher – Don't burn the burgers. Or the tailgate.
When in doubt, throw it out – If you're not sure if it's good to eat, it would be best to toss it.
Designate a driver – Be responsible. Be safe.
Create a master list of supplies – You can never be too prepared.
Bring the fun – Pack the corn hole boards, TVs, and make a tailgate playlist.
For more tailgating tips, Publix has 60 ideas to make your game-day memorable.
Click on the image below to see Dick's Sporting Goods' Pro Tips Tailgating Checklist: