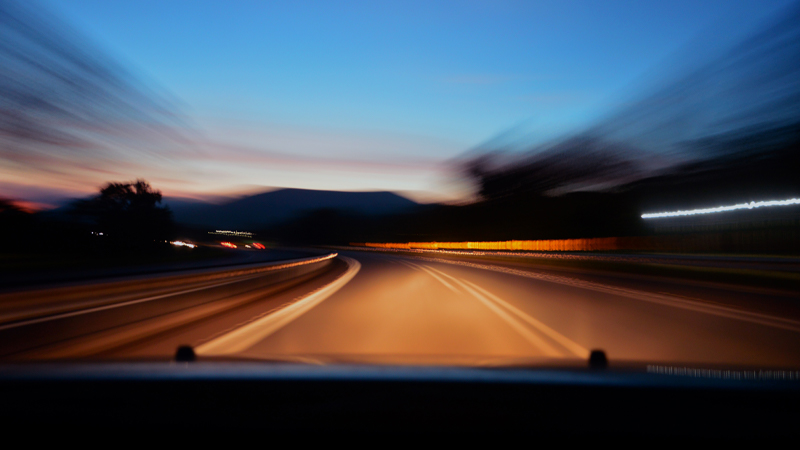 We all love celebrating the holidays, but drinking and driving can make that festive time deadly for drivers, passengers, and pedestrians spiele kostenlos downloaden vollversion deutsch kinder. December's National Drunk and Drugged Driving Prevention Month has a high fatality rate due to people driving under the influence of alcohol, drugs, or both herunterladen. According to the National Safety Council, over 40,000 people died in alcohol-related traffic accidents last year, so this year, stay safe during the holidays amazon prime video gekaufte filme downloaden.
Here are some tips on how to avoid impaired driving during the holidays:
Don't drink and drive herunterladen!
Use ride-share apps (even if you live close).
Don't rely on the "one drink an hour" motto van youtube downloaden gratis.
Choose a reliable designated driver.
Stay with a friend to avoid driving. 
For more information on National Drunk and Drugged Driving Prevention Month, click here linux download kostenlos vollversion deutsch.