Russell Kizior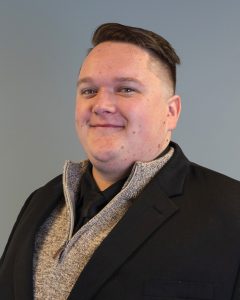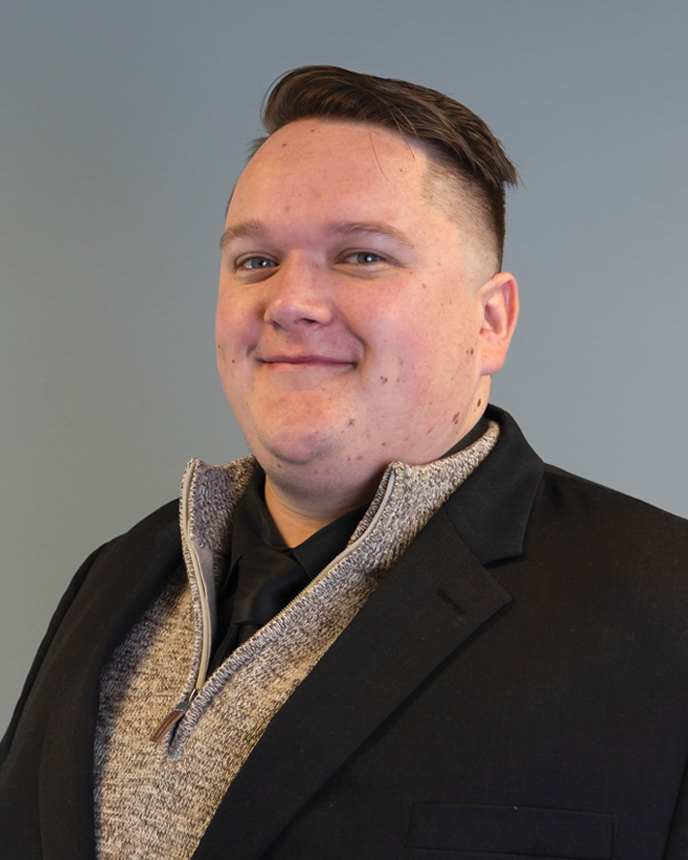 Russell Kizior
Director of Events
Russell Kizior (Northern Arizona '17) serves as the Director of Events. In this role, Kizior is responsible for the development and execution of the conferences and events of Sigma Pi.
Prior to his role as the Director of Events, Kizior served the Executive Office for one year as the Assistant Director of Conferences & Events and one year as a Growth Specialist. Kizior developed and grew existing and future colonies of Sigma Pi.
Kizior is from Mesa, Arizona, and graduated from Northern Arizona University with a bachelors in business marketing. He is a Founding Father of Beta-Iota.