Chris Carter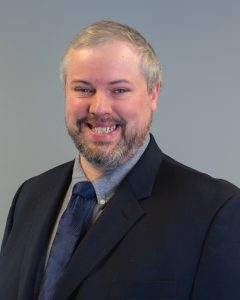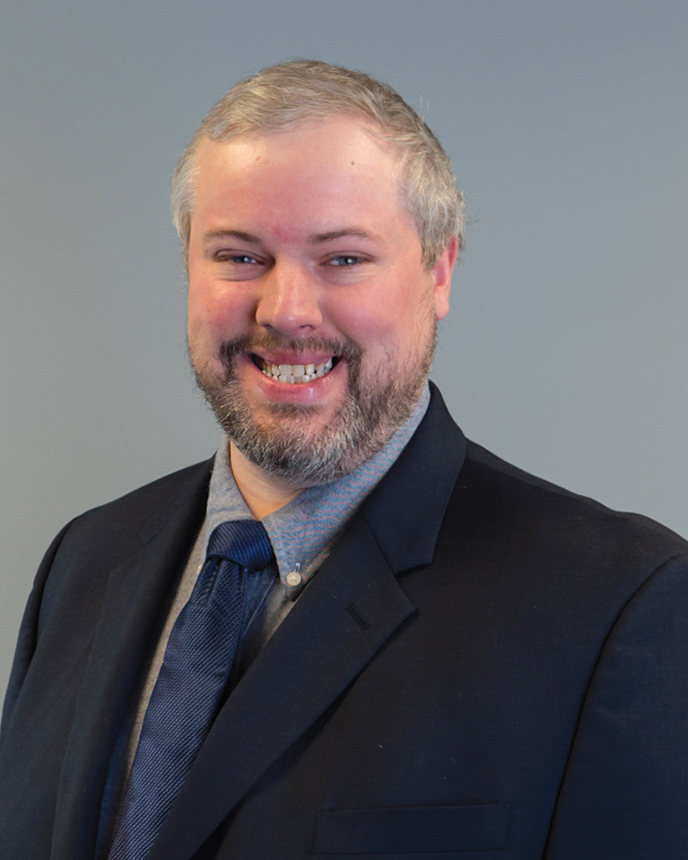 Chris Carter
VP, Marketing
Chris Carter (Middle Tennessee '08) serves as the Vice President of Marketing, as well as Editor and Creative Director of The Emerald magazine, for Sigma Pi Fraternity. In his role, he oversees all aspects of the communication and marketing strategies for the Fraternity. Throughout his time on staff, Carter has won numerous awards, including first place for "Two-Page Spread Design" in The Emerald, third place for "Best Online Magazine Website" for The Emerald Online, and third place for "Best Video Presentation – Long" from the Fraternity Communications Association.
Prior to joining the Executive Office staff in September 2013, Carter served as the Marketing Director for Comas Montgomery Realty & Auction Co., where he managed the marketing campaigns for auctions throughout the year. At Comas Montgomery, Carter implemented new, successful marketing techniques, including digital billboards, expanded publications, social media, and more, elevating the brand of the firm and creating a larger market for auction opportunities.
Carter is a Tennessee native, and was born in West Tennessee. He currently reside in Murfreesboro, Tennessee, where he has lived since 2006. He is a 2011 graduate of Middle Tennessee State University, where he majored in Visual Communications. At Middle Tennessee, he was a member of Theta-Omega Chapter, where he served as Philanthropy Chairman, New Member Educator, and Fourth Counselor.
He is married to Brandi Carter, a kindergarten teacher in Murfreesboro, and they have a daughter, Emma Jane.