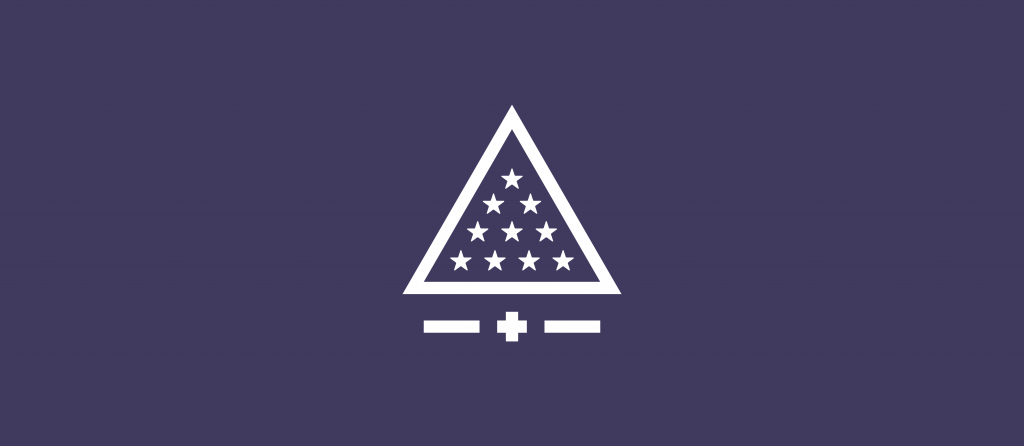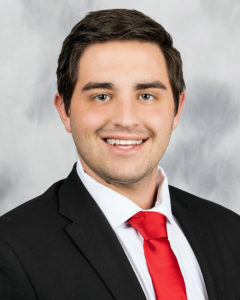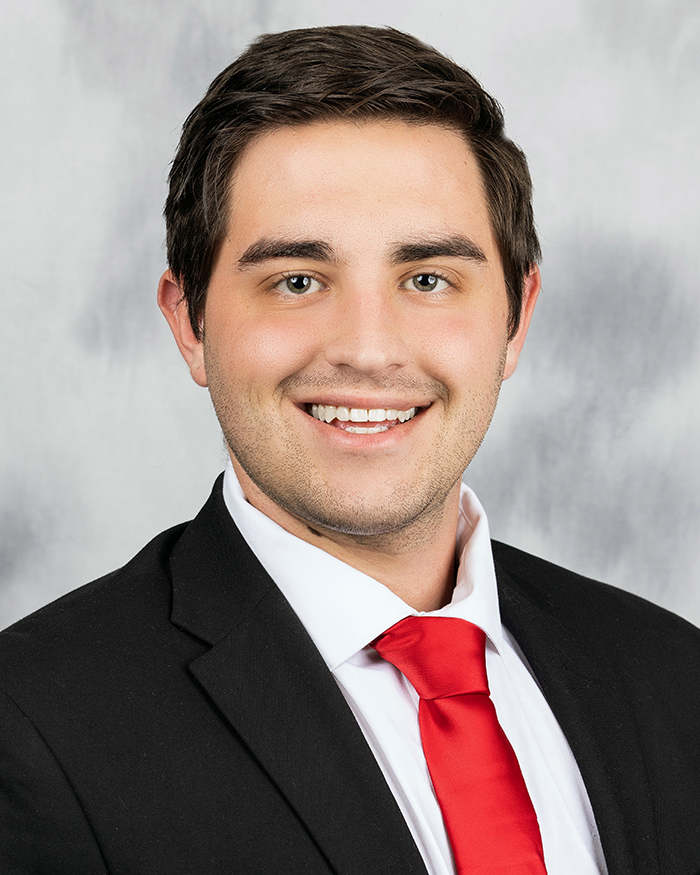 NASHVILLE, TN – The Executive Office of Sigma Pi is proud to announce that Nathen Andrews (Orlando, FL '19)  was hired as the Undergraduate Support Consultant within the Chapter Support Department. He officially began serving in the new role on June 6, 2022.
In the role of Undergraduate Support Consultant, Andrews will be working with chapters and colonies on various areas of operations and recruitment. He will be their main point of contact for any items related to recruitment, academics, or overall consultation. 
Andrews anticipates graduation in August 2022 with a degree in Political Science on the Pre-Law Track at the University of Central Florida. During his senior year, he was a Legal Assistant intern at Chad Barr Law Firm in Altamonte, Florida.
Within his chapter, Andrews held active roles, including Herald and Sage, as well as numerous other positions such as Event Manager and New Member Educator.
"Sigma Pi has fully constructed me into the man I am today, because without the professional development, public speaking, and management skills that I have learned throughout my time in this Fraternity I would not be on the upward trajectory that I am on today," said Andrews. "It has also given me some of the best friends that I could have ever asked for, especially in some of the hardest times that young men go through in their journey through college to adulthood. So when I was offered a job that would allow me to give even a fraction of that back, I completely jumped at the opportunity."
In his free time, Andrews enjoys playing guitar, which he has played since he was seven years old.
About Sigma Pi Fraternity – Sigma Pi was founded in 1897 at Vincennes University, in Vincennes, Indiana. Our Executive Office is located near Nashville, Tennessee. The Fraternity is one of the top men's collegiate organizations in North America, with more than 115 active chapters and colonies in the United States and Canada. With over 110,000 alumni and 5,000 undergraduates; our men strive for excellence by living our core values to promote fellowship, develop character and leadership, advance heightened moral awareness, enable academic achievement, and inspire service.
###