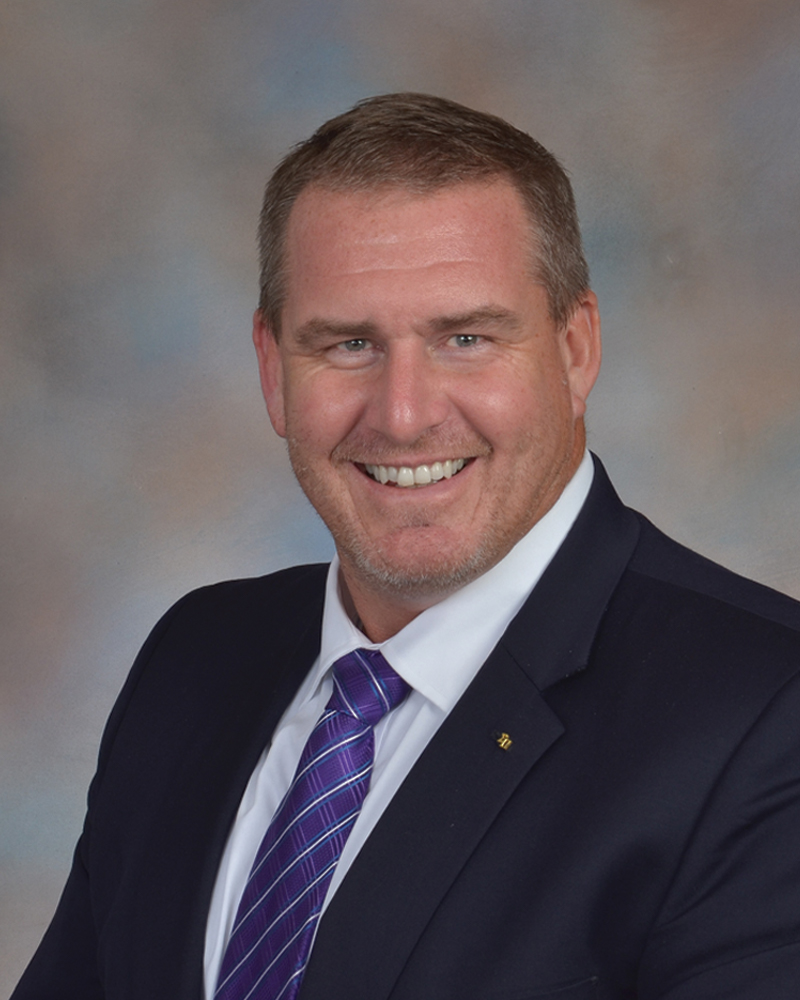 This past February, Sigma Pi celebrated 122 years of continuous operation and has been proud to welcome over 117,000 initiated members across 232 chartered chapters. Throughout the course of our history, both locally and internationally, we have endured many obstacles; some, unfortunately, so severe that chapters have closed. These past two years of our history have allowed the Grand Council and I to be part of a vast array of surveys, focus groups, small groups and individual conversations about our past, present, and future. A predominant element throughout all of our discussions is the importance of our alumni and friends. As we prepare to celebrate 123 years in 2020, our future is bright but will need your involvement as advisors, mentors, and donors in the coming years.
This past Founders' Day, we launched the #whyibelieve campaign. Since we instituted this initiative, we have seen over 100 stories, quotes and videos from members on why they believe; and, it has been a remarkable display of the value and importance of Sigma Pi in the development of men. Your stories and experiences you've shared counter the negative narrative that surrounds fraternities and sororities that is portrayed in the media. Share your positive Sigma Pi story on social media by using hashtag #whyibelieve or by emailing photos@sigmapi.org.
Beginning in April we have taken another step in our continuing efforts to ensure we are meeting the demands of today's members with the buildout of our Education and Programs Department. This unit will provide advice and consultation to our numerous constituents on expectations as chapters, advisory boards, alumni clubs, and housing corporations. Over the next 3-36 months, we will be introducing a variety of materials and tools to aid these stakeholders in their efforts to provide a world-class fraternal experience. 
We call upon our alumni and friends to contact the Province Archon where you live (if there is not one in your province, contact us at info@sigmapi.org) and give of your time to work with a local chapter. We know that time is limited in today's busy society, so if you cannot give of your time, we ask that you make a gift to the Sigma Pi Educational Foundation to help provide the resources necessary to provide for education and training. 
We look forward to celebrating with you in New Orleans as we celebrate 123 years of Sigma Pi at Convocation in 2020.