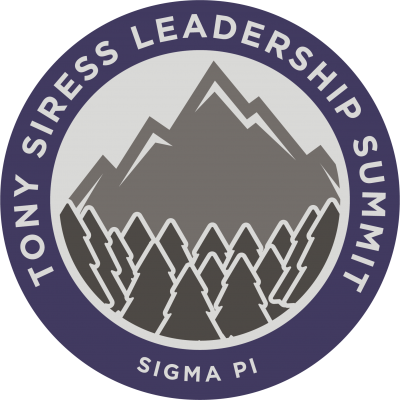 The Tony Siress Leadership Summit will take place


July 12, 13, and 14

, 2019


at Camp Caraway in North Carolina
The Sigma Pi University: Tony Siress Leadership Summit (TSLS) is the Fraternity's off-Convocation-year summer conference. The focus of this conference is to provide personal and professional development to our membership. This year's topics will revolve around critical thinking, conflict management, interpersonal development, stress management, strengths-based thinking, group communication, and navigating organizational dynamics.
Each chapter is encouraged to send one attendee to TSLS for personal and professional development. Space will be limited to one person per chapter until a specified deadline, then additional spots may open. There is no formal application process to attend; each chapter may send a current or future leader, and any member who wants to continue their Sigma Pi journey through personal and professional development.
More Information Coming Soon