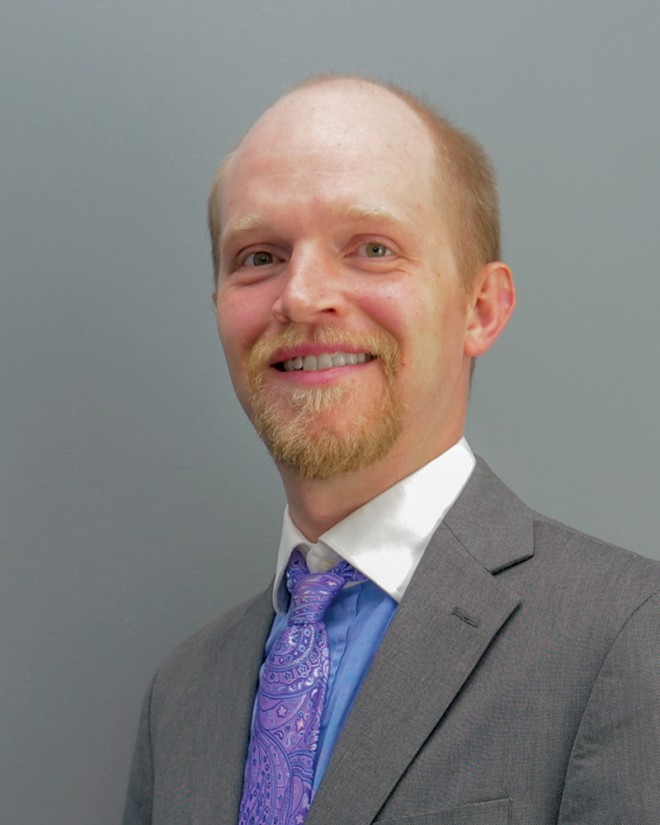 Sonny Age
Director of Chapter Management
Sonny Age (Alabama '08) currently serves as the Director of Chapter Management. In his role, Age oversees the services and training offered to undergraduate chapters and develop and execute strategies for improvement, while also supervising the Chapter Management Associate team.
Prior to joining the Executive Office staff, Age held a lead role at Infosys-McCamish, particularly in retirement services. He oversaw a team of 12 and handled high profile clients and their investment. Age is an expert in managing high-stress situations while maintaining a calm and clear mind and professional image.
While working at Infosys-McCamish, Age volunteered to be the Chapter Advisor for the Theta-Omicron Chapter at the University of Alabama. He gained valuable experience in chapter relations, business operations of the Chapter, networking, public relations, and operations management in his role.
During his undergraduate experience, he served as the recruitment chair and the philanthropy chair. He gained an abundance of knowledge in working with nonprofit associations and how to philanthropy host events along with gaining experience in networking and recruiting.
Outside of career and his Fraternity experience, Age serves as the Parliamentarian Officer for his late brother's nonprofit 501(c) 3 charity. It was started after he passed from fighting a stage IV Glioblastoma brain tumor, in an effort to help give back to others in the community that are dealing with the same or similar situations.