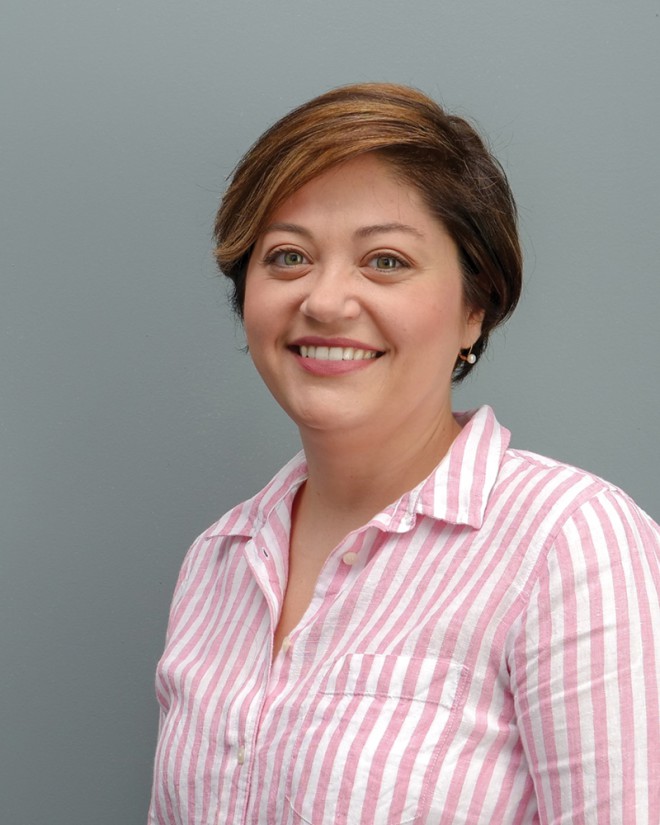 Kelly Brosnan
Membership Records Coordinator
Kelly Brosnan currently serves as the Membership Records Coordinator for Sigma Pi. As the Membership Records Coordinator, Brosnan works directly with our operations department and is responsible for ensuring compliance with established records retention policies and procedures as well for the management of electronic and hardcopy membership records.
Prior to taking on the Membership Records Coordinator role, Brosnan was an academic advisor and the Living Learning Community coordinator for the Elanor Mann School of Nursing at the University of Arkansas. Her time with the University of Arkansas was preceded by a tenure as the Undergraduate Student Advisor for the Department of History at the University of South Carolina.
Her work with the Executive Office and respective SEC universities was initiated by receiving her Masters in Higher Education Administration at Auburn University. She received her BS in 2009 from Florida State University, majoring in sociology and minoring in communications and psychology. At Florida State she was an active member of Kappa Kappa Gamma, holding officer positions as well as being involved in student government.