Scott Quinlan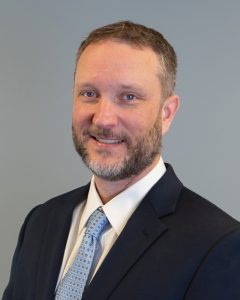 Scott Quinlan
Director of Chapter Support Services
Scott Quinlan (Fairmont State '95) currently serves as the Director of Chapter Support within the Chapter Support department. In this role, Quinlan oversees the services and training offered to undergraduate chapters and develop and execute strategies for improvement, while also supervising the Chapter Consultant team.
Quinlan has served in various management roles for over nine years and holds expertise in new business development, customer services, human resources, and crafting results-oriented marketing plans to meet goals. In 2012, Quinlan started a company, Team Trivia TN, which promotes a unique brand of trivia and bingo games to local restaurants which in turn, boosts business on slow nights for the establishments. Quinlan's self-starter attitude and experience in operations and office management make him the ideal candidate for the role.
During his undergraduate experience, he served as the sage of Gamma-Epsilon Chapter. As a leader of his Chapter, he gained valuable leadership and management skills that proved useful in his professional life.