Jacob York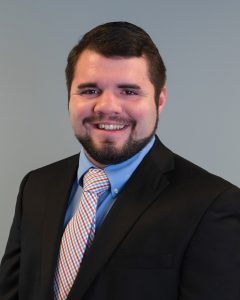 Jacob York
Administrative Assistant
Jacob York currently serves as the Administrative Assistant. In this role, York will be responsible for managing a wide range of complex, administrative operations including implementing, coordinating, and monitoring annual giving projects, interacting with internal and external constituents, and managing budgets and data. He is also responsible for database management, gift processing and acknowledgment, and other general duties in support of the organization's fund development activities.
York hails from Oliver Springs, Tennessee where he graduated top of his class from Oliver Springs High School. Following graduation, he interned with the Roane County Court System managing accounts receivable. After completing his internship, York began working at Jtekt North America where he served as a Resource Technician managing data workflow, inventory tracking, and quality control.
York resides in Brentwood. When he's not working on fun new annual giving incentives, he enjoys spending time with his family.