About the Leadership Speaker Series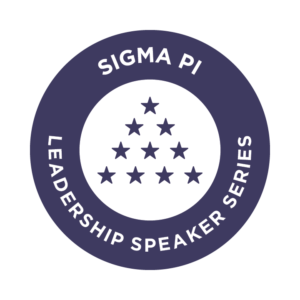 The Leadership Speaker Series is a bi-monthly virtual event featuring alumni from across the landscape of Sigma Pi. The event is led by CEO Jonathan M. Frost (UMSL '99), who provides a strategic update on the Fraternity, followed by an interview with the featured guest. An update on the Sigma Pi Educational Foundation is also provided at the end of each event.
Invitation to the Leadership Speaker Series is targeted toward donors, but may often be expanded for special events.
To date, our guests have ranged from young alumni with unique experiences in the Fraternity and professional world to C-level corporate leaders at some of the largest companies in the world.
Some of our notable interviewees include: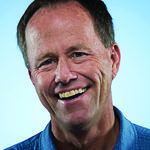 Al Seib
Valparaiso '75
Photographer, LA Times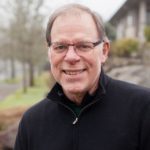 Nelson Farris
Cal State Long Beach '63
Senior Director, Nike
Ken Zampese
San Diego '87
NFL Coach, Commanders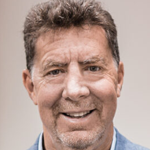 Alan Boehme
Cal State Long Beach '78
CIO, H&M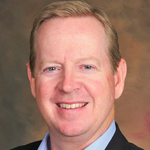 Barry Westrum
Cal State Fullerton '84
CMO, Taco John's
Donate Now