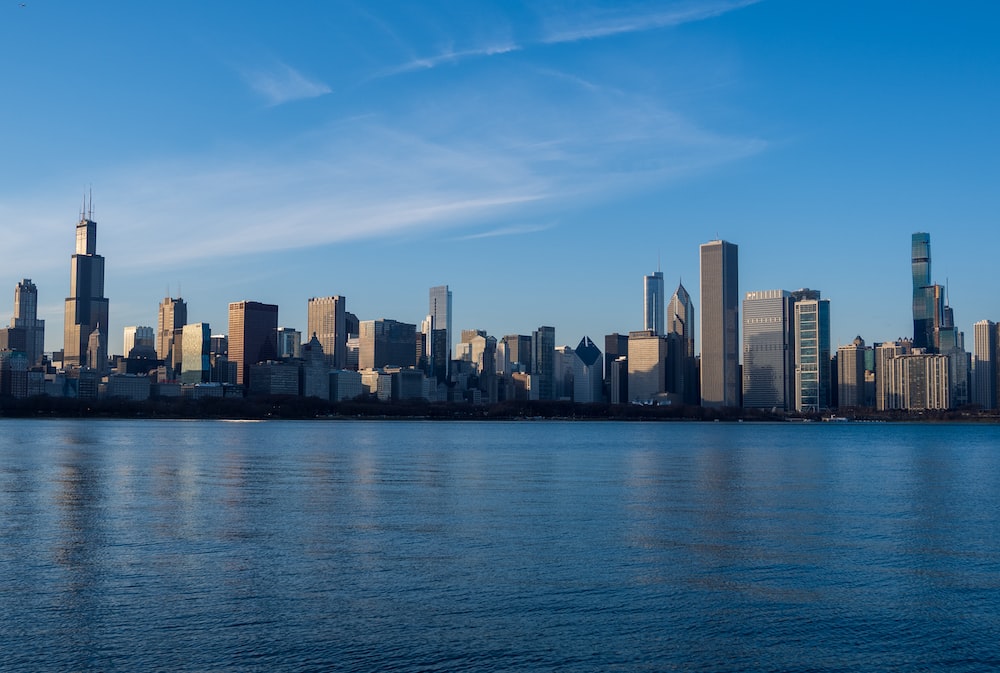 Engage Chicago
July 22, 2023
1:00 PM-6:30 PM
Hyatt Regency Chicago
Engage Chicago
You are invited to the inaugural Sigma Pi Engage event for the Founders' Valley & Great Lakes Provinces, which will take place on July 22, 2023 at the Hyatt Regency in Chicago, Illinois.
Sigma Pi Engage is a new initiative designed to provide our members with opportunities to learn, connect, and interact with others within and outside their chapters. It aims to create a supportive community within the province that enables members to make a positive impact on those around them.
This regional-based event will consist of educational programming focused on key topics such as reporting, recruitment, onboarding, officer transitions, and risk management. It will provide a platform for sharing best practices, fostering meaningful connections, and strengthening relationships within your local Sigma Pi community.
Please RSVP by June 21, 2023 to confirm your attendance.
We look forward to seeing you in Chicago for a memorable and impactful event!
REGISTRATION
Registration is now open and will close on June 21, 2023
RSVP NOW
TRAVEL REIMBURSEMENT
In conjunction with this event, Sigma Pi is offering a $250 travel stipend to every chapter within the Founders' Valley & Great Lakes Provinces, so make sure to register as soon as possible to take advantage of this opportunity!
TRAVEL REIMBURSEMENT FORM